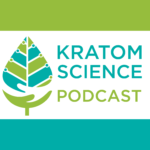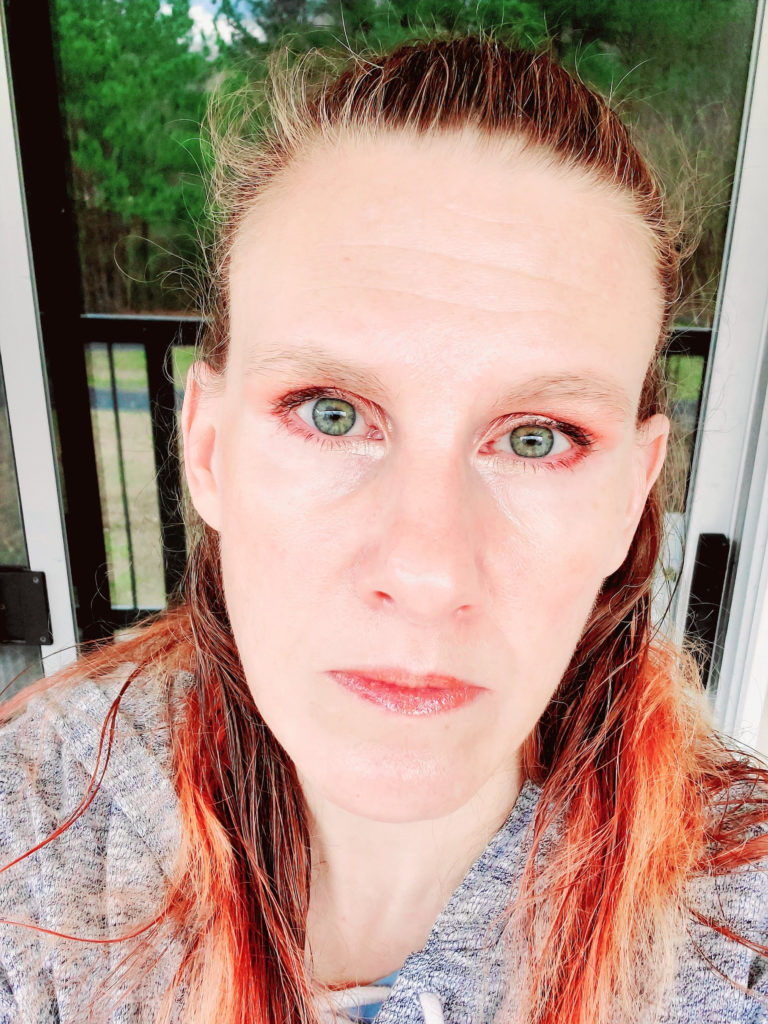 Bridget Williams tells us she was "disabled from birth". She was born with uniplegic cerebral palsy to a mother in active alcoholism. She was sexually assaulted as a teenager at a boarding school that she subsequently ran away from prior to graduating. At 16 she was kicked out of her home, lived on the streets of the Lower Eastside of Manhattan, and started to use heroin. After cleaning up through a methadone program, she volunteered at the Lower Eastside Harm Reduction Center, handing out sterile injecting equipment and basic supplies, and referring people to STD testing and mental healthcare.
In 2014 she moved to Mississippi to stay with extended family. She discovered kratom in 2016 which helped her with multiple chronic pain conditions, especially after 2020 when she was diagnosed with extreme rheumatoid arthritis. Bridget plans to move back to New York next year, as Mississippi's healthcare system and extreme attitudes toward kratom and support of its prohibition are not adequate to address her condition. Bridget is a kratom advocate and wants to reignite the type of grassroots support for legal, accessible, and clean kratom that the community had in 2016.
Kratom Science is on Facebook.com/kratomscience, Twitter @kratomscience, TikTok @kr80mscience
Music: Risey, "Memories of Thailand"
Kratom Science Podcast is produced by Brian Gallagher for KratomScience.com
So far we don't do advertising or ask for donations, but please support the Kratom Science Podcast and Like, Subscribe, Share, Rate, Review, and Comment wherever you listen to podcasts. Thank you!
Disclaimer: None of the content on this or any episode of Kratom Science Podcast, Kratom Science Journal Club, or on any of the pages of KratomScience.com constitutes or should be considered medical claims or medical advice.
###