Red Indo Kratom is similar to Red Kali and many other traditional red strains, blending pain relieving and relaxing qualities.
Every TV writer knows the power of a slow burn romance, continuing to entice viewers through 10 seasons of Ross and Rachel will-they-won't-they (they shouldn't have). Red Indo is a long lasting, slow burn strain of kratom. While it doesn't have the potency of Red Kali, it does contain significant pain killing properties while limiting some of the sedation of Red Kali, making it a milder red strain, but with everything you'd expect from a red.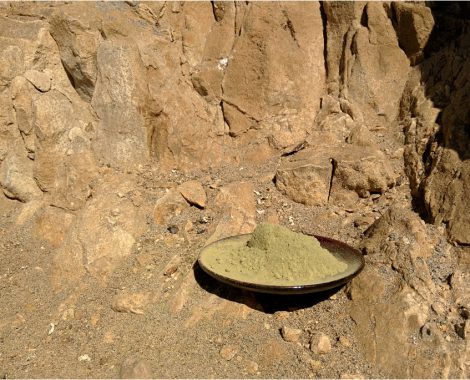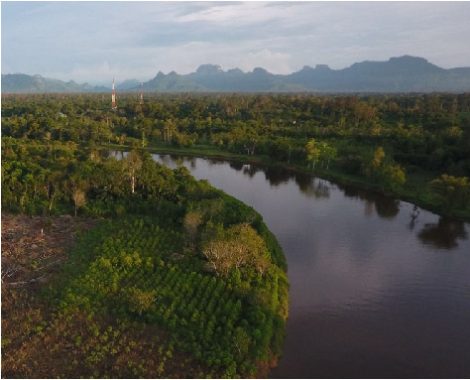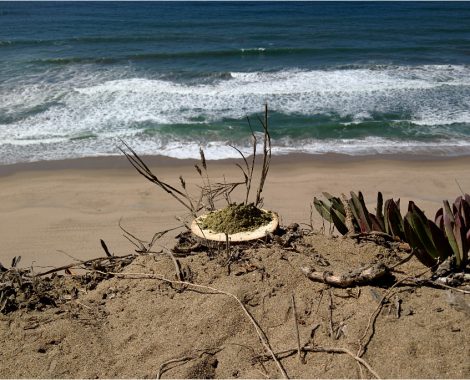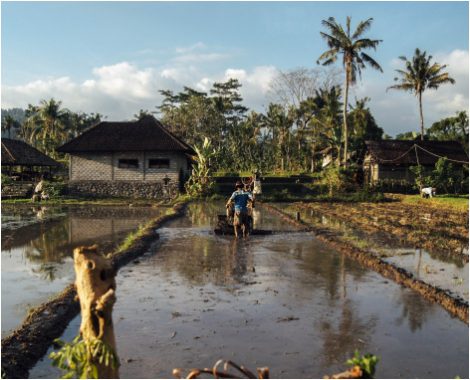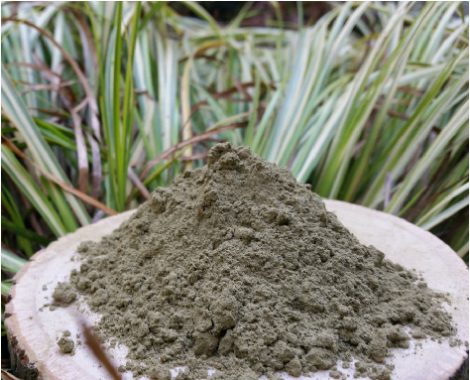 While Red Kali is fully relaxing and sedating, Red Indo is a little milder in those effects, causing it to be a little more energizing. Just as Green Indo was a tamer green vein strain, Red Indo is a tamer red vein strain, perfect for mild pain relief and relaxation.
"THE AUTHORITATIVE SOURCE FOR ALL THINGS KRATOM"