Green strains, like SGM, are known to combine the sedative, pain relieving properties of a red strain with the energy and euphoria boost of a white strain.
SGM does this as well, if not better than, any other green, as there is a true balance of effects. And the balance doesn't end there, as its potency isn't burned quickly, leading to longer lasting effects.
If you're looking for a green strain of kratom, known for their blend of pain relief and energy boost, then Super Green Malaysian (SGM) is the prime example.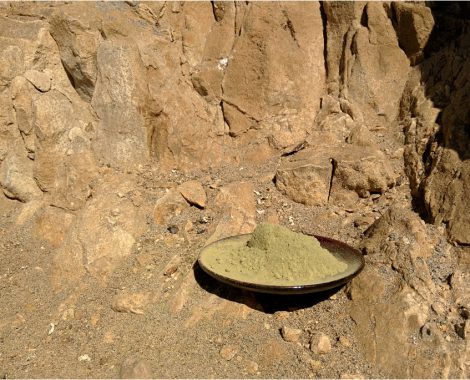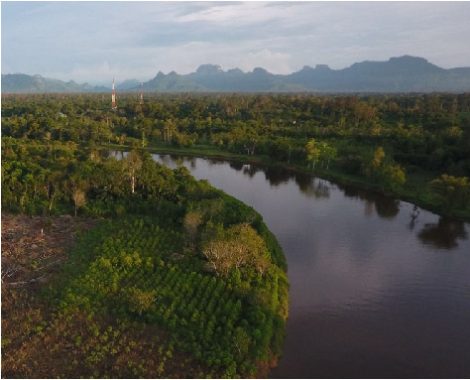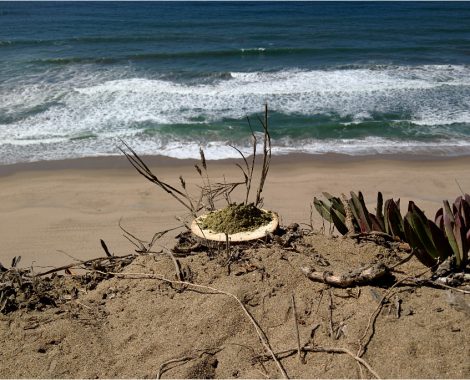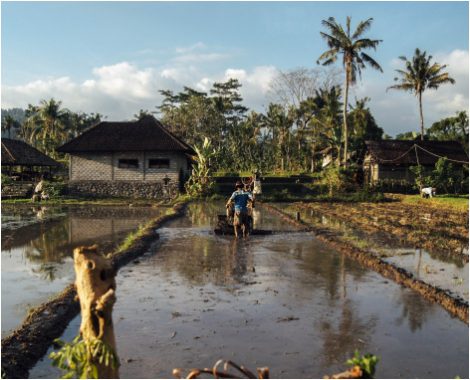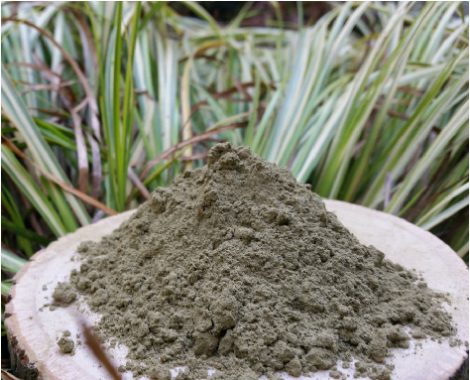 Super indeed, SGM has some of the longest lasting effects of any kratom, as well as a smooth experience due to the high concentration of alkaloids, leading to a simpler boost in energy without loss of concentration.
Grown in the forests of Malaysia, SGM has been popular in Malaysia for centuries. As kratom has expanded its popularity, so has SGM, consistently being a highly sought after strain. Its popularity is largely due to its high potency, caused by the high concentration of alkaloids in Malay Kratom leaves.

"THE AUTHORITATIVE SOURCE FOR ALL THINGS KRATOM"