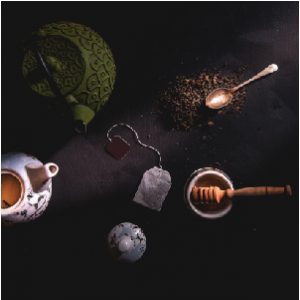 We have compiled a guide to help users discover the best ways to enjoy kratom. From kratom capsules to teas, discover your favorite method and join the discussion.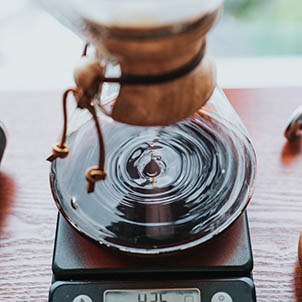 Many people have questions about the effects of kratom and which strain will work best. Learn from others and share your favorite strains here.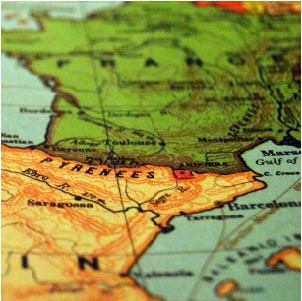 Learn about kratom legality, news, and discover why it's becoming so popular throughout Europe.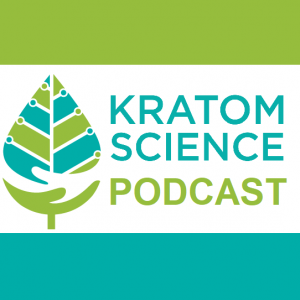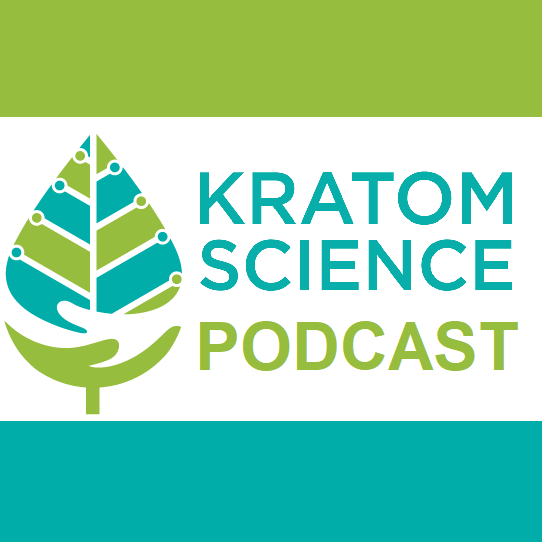 Journal Club w/ Dr. Jonathan Cachat #10: Kratom and Alcohol.. study in mice shows 4 isolated kratom alkaloids all reduce alcohol consumption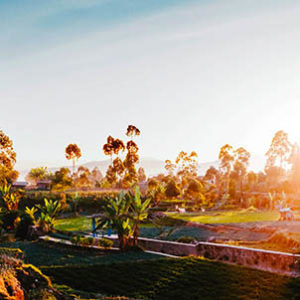 This guide will report on recent kratom findings and provide both the kratom tea and kratom strain newbie with a balanced, comprehensive guide .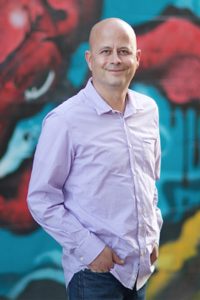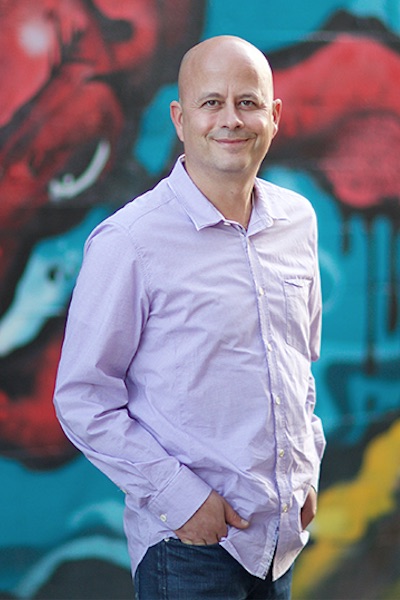 Audio version Kratom Science Podcast #42 KratomScience: Canada was one of the first countries to fully legalize cannabis. This was in 2018. Has there been
Read More »
Listen In Today
Kratom Science Podcast
Join us each week as Brian Gallagher talks to kratom consumers, advocates, & experts about the latest research, news, legislation, and the fight to #KeepKratomLegal.
_______________
Journal Club with Dr. Jonathan Cachat
Dr. Jonathan Cachat joins Kratom Science Podcast host Brian Gallagher to talk about kratom research. Each episode we pick a study about kratom published in a peer-reviewed journal.