Explore Kratom's Rising Popularity in Europe
Join the discussion about kratom in Europe. Find valuable tips and tricks from inside the country!
The Netherlands is known for its tolerant drug policy. This has attracted a small but dedicated following of kratom lovers as well as vendors based in this stunning country.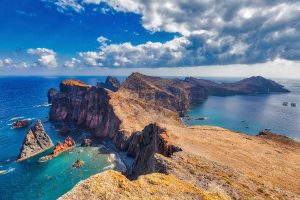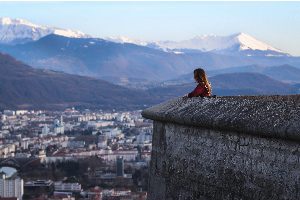 Countries with prohibited or questionable Legality
Unfortunately, kratom has been banned in some countries. While there has been great strides towards accepting this plant, there is still work to be done! Read our list below for countries you should not travel to or be very careful with kratom.