Green Vein Kali offers a complete kratom experience, blending pain relief, relaxation, and an energy boost.
With a higher potency than a strain like Green Indo, Green Kali delivers a solid energy boost without sacrificing any pain relief effects. 
If you're looking for a well rounded, complete kratom experience, look no further than Green Vein Kali. While some strains have more pain relief and relaxing effects, and some are best suited for an energy boost, Green Kali combines it all.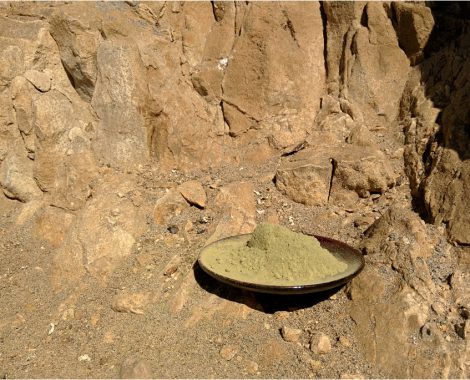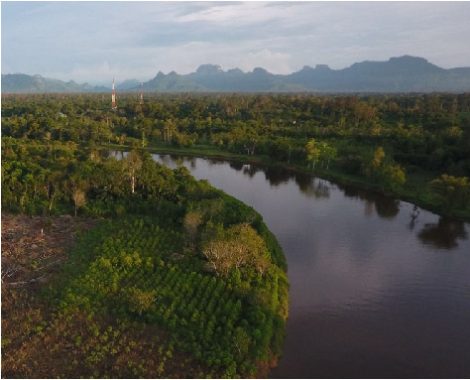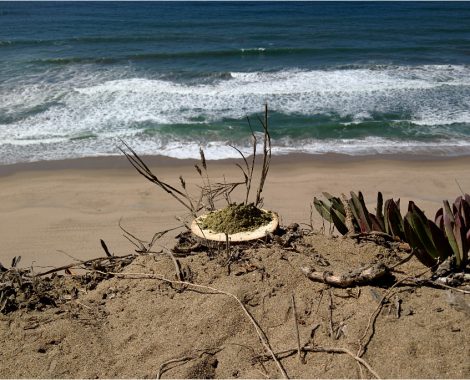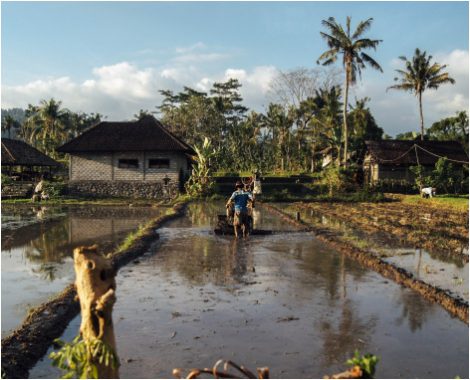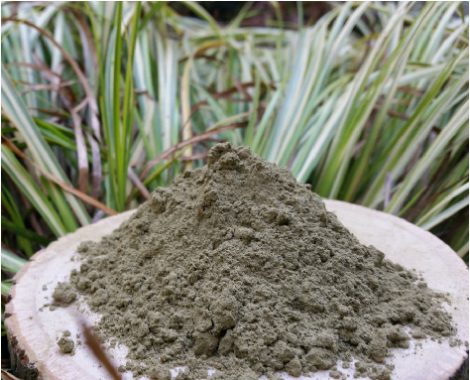 "THE AUTHORITATIVE SOURCE FOR ALL THINGS KRATOM"