Mitragyna speciosa (kratom) is a tropical deciduous and evergreen tree in the coffee family. Kratom Science has gathered information to help you learn about the different strains and discover which one is right for you.
Bali kratom is commonly known as "premium commercial" quality kratom. It is the most well known kratom on the internet.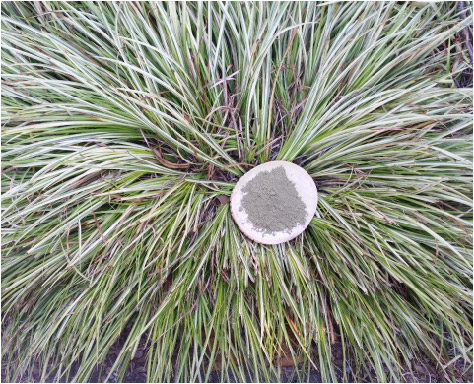 Maeng Da has been historically used for various purposes, but many find its energizing, yet still relaxing, properties to be most the unique and beneficial.
Red Kratom strains feels a lot like a traditional kratom. They are highly regarded for their pain relieving attributes. Maeng Da is known as one of the best examples of a premium red strain.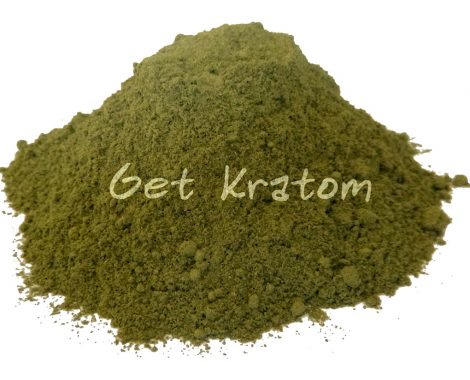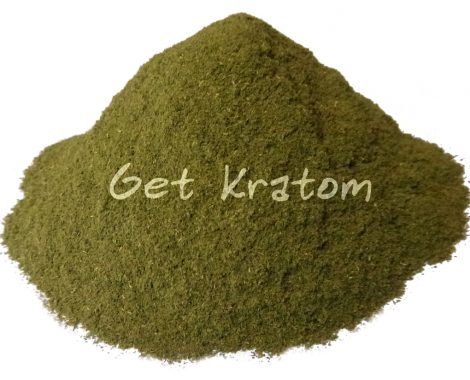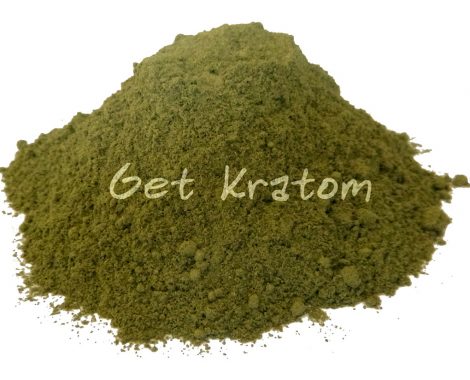 White kratom strains generally have the full range of kratom alkaloids. As a result, these strains are regarded for their noted euphoriating, stimulating aroma. 
Green strains are notorious for their distinct ability to combine the pain relieving properties of a red strain with the energetic boost of a white strain. Bali is the most well known green strain.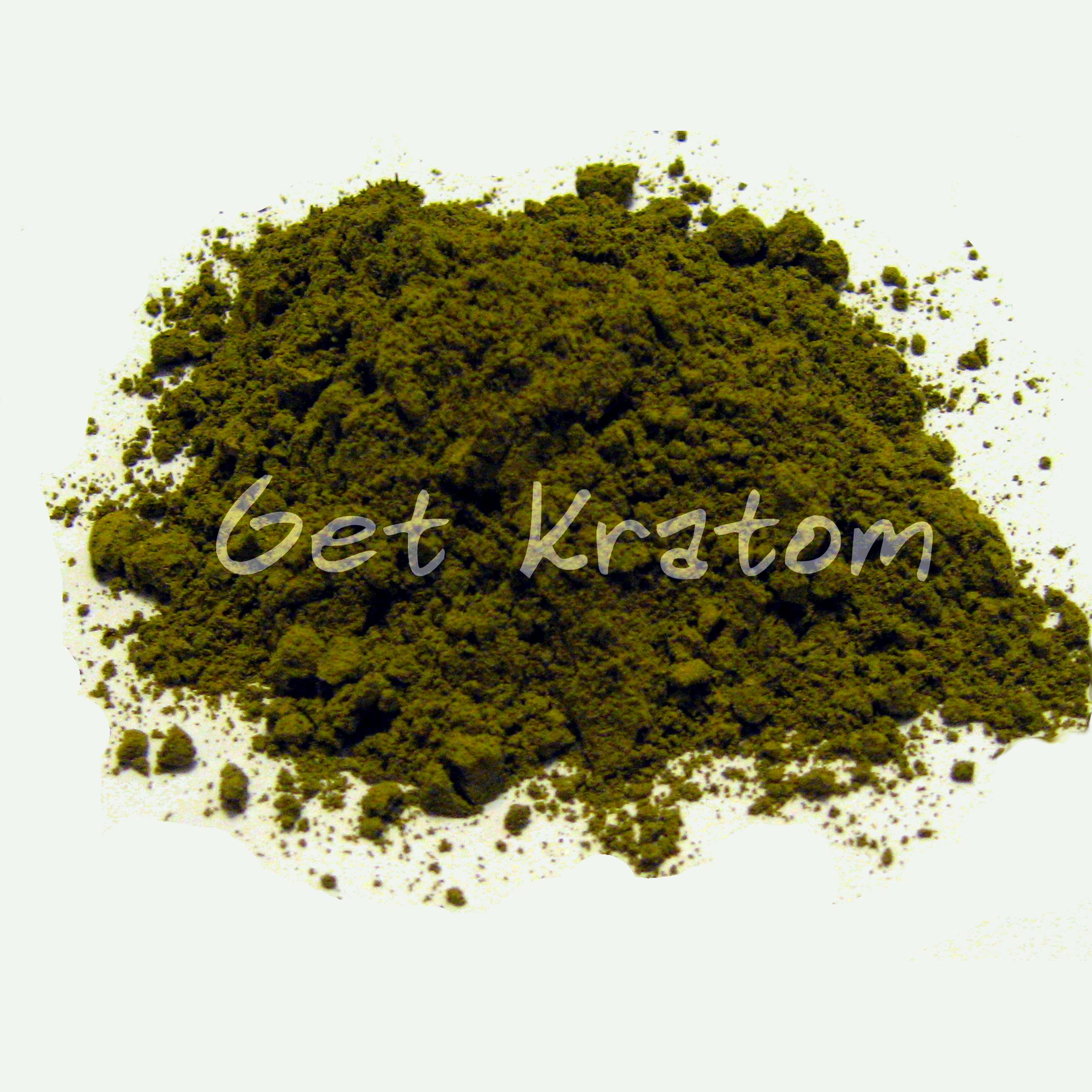 Many kratom extracts are a reformulation of a classic kratom strain. They are a potent alkaloidal extract of kratom thats reapplied to powdered leaf. This results in a significantly more concentrated version of kratom.
"THE AUTHORATATIVE SOURCE FOR ALL THINGS KRATOM"