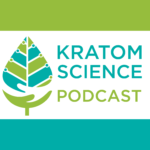 GoFundMe – Donate to the Family of Marshall Price https://www.gofundme.com/f/marshall-price-justice-fund
***The family of Marshall Price is holding a peaceful demonstration this weekend***
SATURDAY JANUARY 21, 11AM-5PM (The same time frame Marshall suffered in his cell without medical attention)
at Greene County Jail 1809 N Rockingchair Rd, Paragould, AR 72450
Posted to Justice for Marshall Price Facebook group https://www.facebook.com/groups/845385013248720 by his daughter, Julian Jones:
"This protest's goal:
Community Commodity
We want as many Greene County residents to attend as possible!
We will be serving FREE food!!
Marshall Price's death is a safety concern to our community.
Let us band together, rally for Justice.
Let us get to know one another.
Let us show glory to God Almighty.
Let us show the community just how much WE CARE!"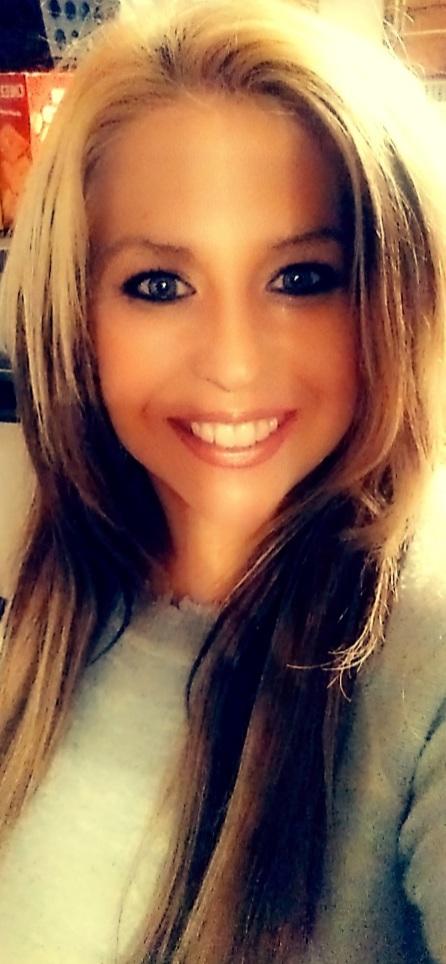 Wendy Price had three sons with her husband Marshall Price. Marshall was arrested in Arkansas in 2021 and sentenced to 10 years in prison for carrying kratom for personal use. Three weeks after his sentencing, on December 8, 2022, he was killed in prison under suspicious circumstances. At the time of his arrest, Wendy and Marshall were amicably separated and remained close friends. Marshall had recently gone to Michigan to get clean from heroin, where he discovered kratom. Wendy talks about how Marshall discovered kratom, and the circumstances around his arrest, his tragic death, the behavior of Greene County police toward the family, and what the family is doing about it.
Kratom Science is on Facebook.com/kratomscience, Twitter @kratomscience, TikTok @kr80mscience
Music: Risey, "Memories of Thailand"
Kratom Science Podcast is produced by Brian Gallagher for KratomScience.com
So far we don't do advertising or ask for donations, but please support the Kratom Science Podcast and Like, Subscribe, Share, Rate, Review, and Comment wherever you listen to podcasts. Thank you!
Disclaimer: None of the content on this or any episode of Kratom Science Podcast, Kratom Science Journal Club, or on any of the pages of KratomScience.com constitutes or should be considered medical claims or medical advice.
###