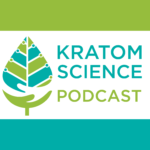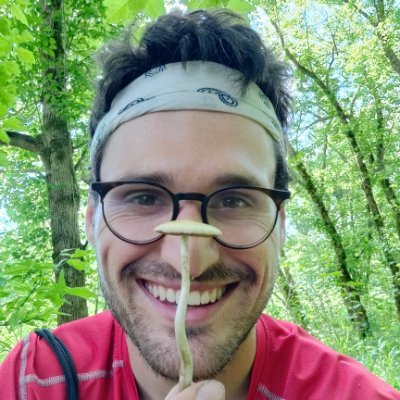 Soren Shade visits Brian in Pittsburgh bearing gifts: mature kratom leaves and a kratom plant the Top Tree Herbs greenhouse in West Virginia. This is the 2nd time the Hamilton's Pharmacopeia producer and kratom entrepreneur has been on the podcast – the first time being #47. Brian chews kratom for the first time, and we talk about the possibility of homegrown kratom in the USA, working with labs and scientists on measuring kratom alkaloids and their effects, the ongoing survey in cooperation with University of Florida scientist Dr. Oliver Grundmann, the Instapot method of making fresh leaf kratom tea, the puritanical strain in America that led to prohibition, "enjoyment optimization" vs. "harm reduction", kratom and the other substances on the WHO's watch list, why kratom's "PR" is so horrible, and Hamilton Morris's new podcast (produced by Soren).
Soren's company Top Tree Herbs https://toptreeherbs.com/
Sante Labs is studying kratom https://santelabs.com/
Check out "Clandestine Conversations with Hamilton Morris" on your favorite podcast platform or https://www.patreon.com/HamiltonMorris
Intro/Outro music: Risey "Memories of Thailand"
Middle music: Circus Homunculus, "One Legged Equilibrist Polka"
The Kratom Science Podcast is produced by Brian Gallagher for KratomScience.com

Disclaimer: None of the content on Kratom Science Podcast, Kratom Science Journal Club, and KratomScience.com constitutes medical claims or medical advice.