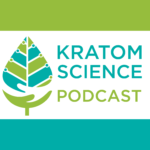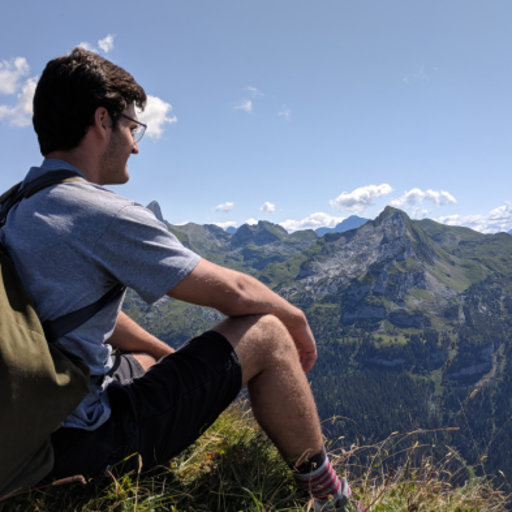 Soren Shade grew up in the woods of West Virginia. Through a program for low-income, high-achieving students, he studied philosophy at Columbia University in New York. In his senior year he worked research assistant for Hamilton Morris and ended up as a producer on Season 3 of Hamilton's Pharmacopeia, released earlier this year. Soren is a co-founder of Top Tree Herbs. We talk about Soren's experience as a student of Dr. Carl Hart, the "opioid crisis" (in reality a poverty crisis) in West Virginia, his favorite Pharmacopeia episodes, re-publishing a 1983 pamphlet on psychedelic toads, growing and studying kratom, traditional preparation and consumption of kratom as a tea, and the future of the kratom industry.
References in this episode:
Information on the "Bufalo Alvarius: The Psychedelic Toad of the Sonoran Desert" pamphlet and merch being sold for charities that include the Michael J. Fox Parkinson's Foundation. https://www.psychedelictoadofthesonorandesert.com
"Kratom Tea: Considering the Chemistry" https://toptreeherbs.com/kratom-tea-considering-the-chemistry/
"Kratom Tea vs. Toss-and-Wash" https://toptreeherbs.com/kratom-tea-vs-toss-and-wash/
Dr. Carl Hart https://drcarlhart.com/
Disclaimer: There is no content on the Kratom Science Podcast nor on KratomScience.com that in any way constitutes medical claims or medical advice. You should consult a medical professional for medical advice and we believe this sincerely. Take care.
###