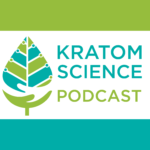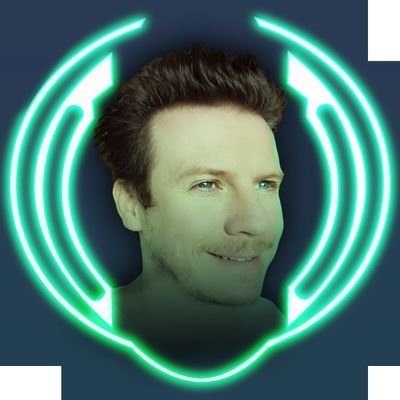 Andrew Tait from Vancouver BC Canada got his PhD in chemistry at the University of British Columbia and founded Tait Labs in 2011. He studied traditional Chinese medicine and "realized a need to apply scientific rigor to traditional medicines in order prove their potency, safety and efficacy in the treatment of a wide range of ailments that are plaguing the world today." Tait Labs developed a product based on a Traditional Chinese Medicine recipe extracted from aged mandarin orange peels that he now sells as a supplement for digestive relief, nausea, and gut health promotion. We talk kratom, snake oil, plant medicine, naturopathy, and the politics of access to helpful substances.
Tait Labs https://www.taitlabs.com
Andrew Tait on Twitter @taitlog
Andrew Tait's YouTube channel https://www.youtube.com/channel/UCZTO3eEqAodJcgoJb0atr_A
Music: Risey, "Memories of Thailand"
The Kratom Science Podcast is written and produced by Brian Gallagher for KratomScience.com
Disclaimer: There is no content on the Kratom Science Podcast nor on KratomScience.com that in any way constitutes medical claims or medical advice. You should consult a medical professional for medical advice and we believe this sincerely. Take care.