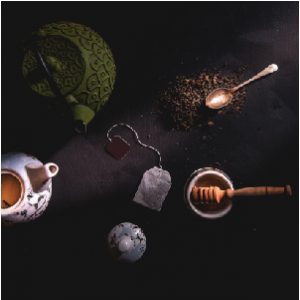 We have compiled a guide to help users discover the best ways to enjoy kratom. From kratom capsules to teas, discover your favorite method and join the discussion.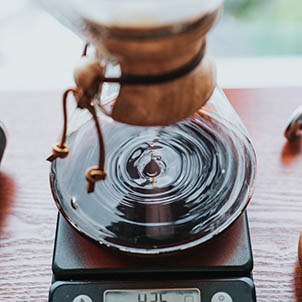 Many people have questions about the effects of kratom and which strain will work best. Learn from others and share your favorite strains here.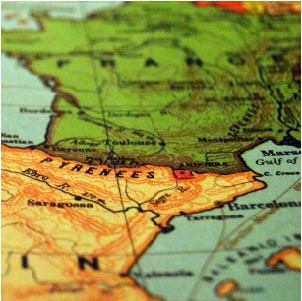 Learn about kratom legality, news, and discover why it's becoming so popular throughout Europe.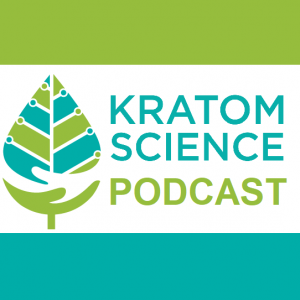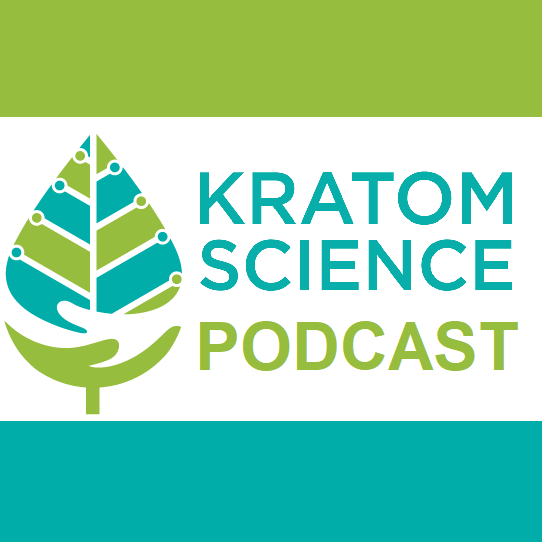 Host Brian Gallagher and Dr. Cachat welcome Dr. Marc Swogger, social scientist & clinical psychologist at the University of Rochester Medical Center to discuss his article "Kratom Use and Mental Health: A Systematic Review".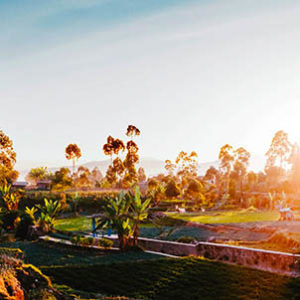 This guide will report on recent kratom findings and provide both the kratom tea and kratom strain newbie with a balanced, comprehensive guide .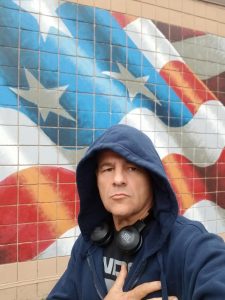 Michael Napolitano is an army veteran who describes himself as a "street guy." Mike is 57 years old from New York, NY. He started using
Read More »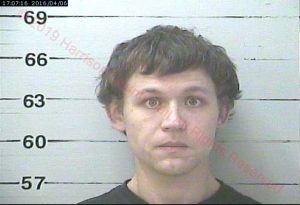 Nick Clark's military career didn't end well, but he says he's earned a "Junkie Badge of Honor" for dancing at a New Orleans strip club
Read More »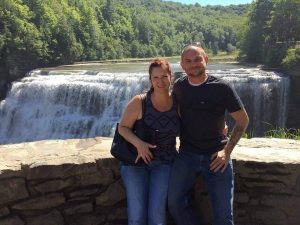 Michael Carr is originally from Philadelphia, PA and now resides in Jacksonville, FL. Michael has been sober for 10 years and has credited kratom with
Read More »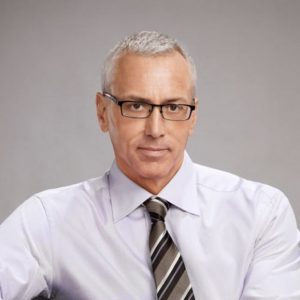 Last week on his podcast This Life You Live, celebrity addiction specialist Dr. Drew Pinsky called chronic pain patients "borderline druggies" for seeking medical treatment
Read More »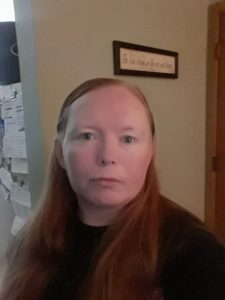 "Kratom Stories" is a KratomScience.com series of interviews with people who use kratom to help get them through pain, depression, anxiety, or drug addiction. DM
Read More »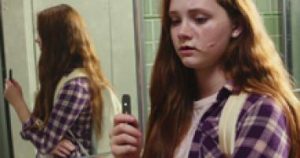 In the past few weeks, we've seen tactics implemented once again by government and media that kratom advocates recognize. This time, the tactics are applied
Read More »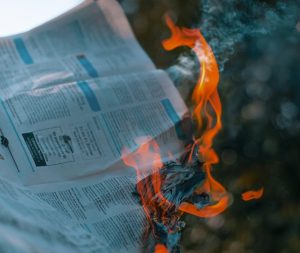 In the last year Philadelphia Inquirer reporter Mari A. Schaefer has written several articles with headlines like "Deaths from kratom, sold as an herbal supplement,
Read More »
Listen In Today
Kratom Science Podcast
Join us each week as Brian Gallagher talks to kratom consumers, advocates, & experts about the latest research, news, legislation, and the fight to #KeepKratomLegal.
_______________
Journal Club with Dr. Jonathan Cachat
Dr. Jonathan Cachat joins Kratom Science Podcast host Brian Gallagher to talk about kratom research. Each episode we pick a study about kratom published in a peer-reviewed journal.