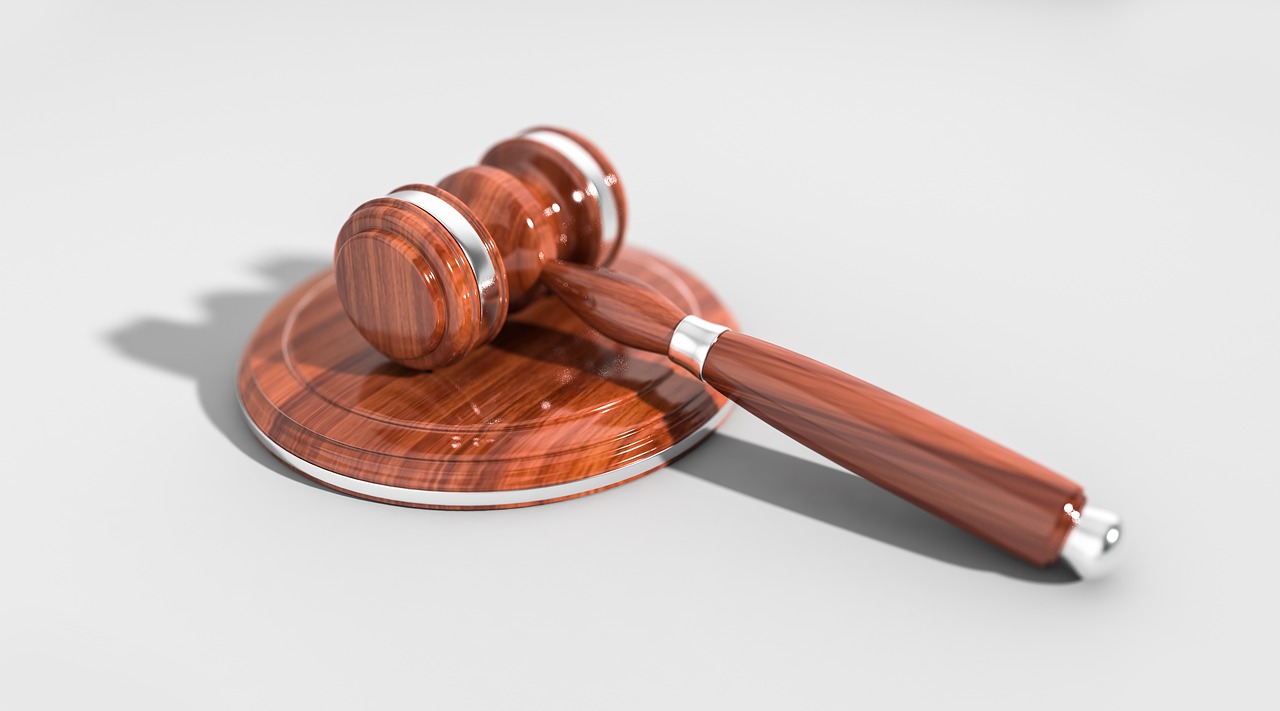 The parents of a man who died after ingesting kratom extract are suing multiple kratom companies and the American Kratom Association (AKA).
In a 45 page complaint, Dana and John Pope allege their 23 year old son, Ethan, died after purchasing and ingesting "one or more bottles" of OPMS extract from two stores in two Georgia towns.
The complaint alleges Ethan Pope was killed by kratom alone, though he had prescription drugs in his system. "Ethan's body was clean of all illegal drugs and alcohol, and contained only hydroxyzine (an antihistamine), citalopram (an anti-depressant), and, of course, the mitragynine (kratom) that killed him."
They base this information on a report from the Floyd County Coroner that listed "mitragynine intoxication" as cause of death, as well as an investigation by law enforcement officials, the Georgia State Bureau of Investigations. In Georgia, a coroner is an elected official who is required to take an annual training course with the Georgia Coroner's Training Council*.
Along with many other common prescription drugs, hydroxyzine binds to CYP3A4 enzymes in the metabolic process. If ingested with other substances that bind with the same enzymes, the metabolism of hydroxyzine slows, which increases its concentration in the blood, and can therefore cause a toxic adverse event. Grapefruit juice is an example of a substance that can cause adverse events if taken with hydroxyzine and other drugs. Alkaloids in kratom have been shown to bind to CYP3A4 enzymes.
A CDC study published in October 2022, as pointed out on a recent episode of the Everything Kratom podcast, highlighted the major role antihistamines played in opioid overdose deaths in 2019 and 2020. According to the study, "Among 92,033 overdose deaths during 2019–2020, 13,574 (14.7%) were antihistamine-positive and 3,345 (3.6%) were antihistamine-involved", including hydroxyzine.
Antihistamines were also listed in the CDC study as the sole cause of death in 90 of the overdose cases.
Physicians and pharmacists adequately warn patients prescribed certain medications not to take them with common items like grapefruit juice, other drugs, or more well-known dietary supplements. Since little is known about kratom, it's been left up to the companies selling the product to issue adequate warnings about its consumption. This is voluntarily in most states where kratom is legal. Due to lobbying by the AKA, some states have passed a Kratom Consumer Protection Act (KCPA) to compel companies to meet manufacturing and labeling standards and to sell kratom products to adults only. Many of these states where KCPA laws are passed, however, have not allocated funding for enforcement of the standards.
Despite the probability that Ethan Pope died as a result of a toxic interaction of kratom and prescription drugs, and not mitragynine alone, as the complaint alleges, the complaint also suggests that companies failed to adequately inform customers of the potential of such interactions.
"Part of that [kratom industry] playbook is to blame customers for their own deaths, claiming that they actually died from kratom interacting with another substance in the decedent's body; interactions they fail to adequately warn about," reads the complaint.
Though OPMS has a disclaimer on its website stating "Do not use this product in combination with any medications", the complaint alleges that the defendants violated Georgia's existing KCPA by failing to comply with labeling standards laid out in the law.
"Defendants' products failed to comply with O.C.G.A. §16-13-122 because the labeling:
– Failed to name the principal mailing address of the manufacturer or the person responsible for distributing the product;
– Failed to have clear and adequate directions for the consumption and safe and effective use of such product; and
– Failed to have readable or adequate precautionary statements as to the safety and effectiveness of such products"
Creating an illicit market for kratom by outlawing the plant would obviously eliminate all safety, manufacturing, and labeling guidelines. Allocating funds for enforcement of existing law could ensure that adequate, unbiased information reaches consumers.
The complaint also accuses the AKA of "knowingly and recklessly running a sham standards program to cloak kratom manufacturers in a false appearance of legitimacy" in reference to the AKA's Good Manufacturing Practices (GMP) program, in which OPMS is listed as a qualified vendor.
###
*Hart, C. (2021). Drug use for grown-ups: Chasing liberty in the land of fear. Penguin Press. p. 257.