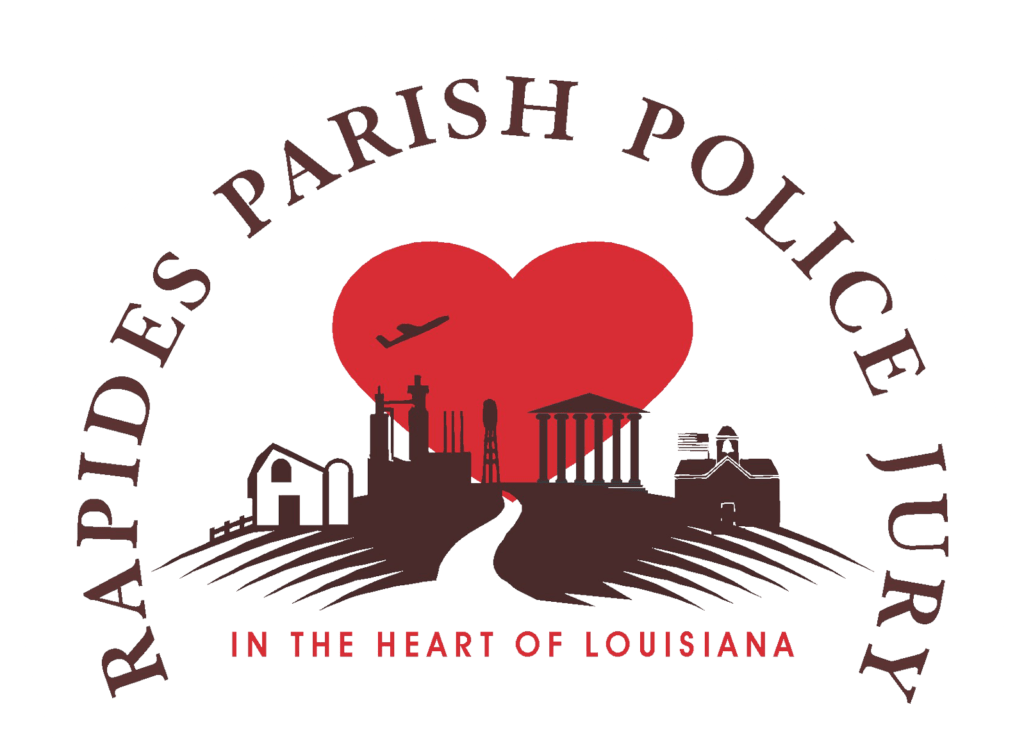 Another Louisiana parish turned back the clock on rational drug policy and decided to criminalize kratom consumers. On October 10, the Rapides Parish Police Jury (the governing body of the parish, made up of elected officials, much like a county council) voted unanimously to fine and imprison citizens for the possession and sale of kratom.
This comes two months after Ascension Parish passed a ban on kratom sales in August, but chose not to criminalize consumers for possession. Kratom consumers in Rapides Parish, however, could face a $500 fine and up to 6 months in prison for a first offense.
As in Mississippi counties, law enforcement lobbying is behind the push to ban kratom. Rapides Parish Sheriff Mark Wood spoke before the jury to advocate for the creation of more criminals. A tweet by the Rapides Sheriff's Office showing a picture of Sheriff Wood's testimony informed us that Ascension's Sheriff Bobby Webre "was instrumental in being the first jurisdiction to prohibit KRATOM sales".
"If it's good for something, let's look at it and control it, and let the medical field do what they need to do with it," Sheriff Wood told local news station KALB.
Of course, banning a substance is not the same as controlling it. Adequate control over the substance would require stores in Rapides Parish to have clean lab results for the kratom products they're selling, and prohibit the sale of kratom to minors. With the decision to ban, the only kratom sales in Rapides will be through an illicit market where such controls are not possible. This will increase the likelihood kratom will be mixed with illicit fentanyl. Kratom consumers in Rapides Parish will likely purchase stronger extracts because of the smaller volume that is easier to conceal from police.
Mountains of evidence suggest that the criminalization of a substance benefits nothing but police budgets and for-profit prison systems. Louisiana's state prison system is operated by for-profit companies, and is facing criticism for forced labor (aka slavery) of prisoners. Human Rights Watch published a report in 2016 showing that criminalizing drug users causes "devastating harm" and "undermines public health". A 2018 report by Pew Trusts shows that an increase in imprisonment on drug convictions results in no reduction in drug problems. In 2021, head of the National Institute on Drug Abuse, Nora Volkow, wrote blog posts entitled "Punishing Drug Use Heightens the Stigma of Addiction" and "Addiction Should Be Treated, Not Penalized".
The text of the Rapides kratom ban ordinance, posted at KALB, is full of false claims and obvious ignorance about the science of kratom.
"Although people who take kratom believe in its value, researchers who have studied kratom believe its side effects more than offset any potential benefits". I'm not sure which researchers they spoke to, but science doesn't deal in beliefs, it deals in evidence. Despite the evidence of harms associated with drug user criminalization I presented above, and despite case reports of individuals of which kratom was one factor of many in a negative outcome, there are many studies we've covered on Kratom Science showing most consumers studied have experienced net benefits from kratom.
"studies on the effects of kratom have identified many safety concerns and no clear benefits". Studies have shown both safety concerns and benefits of kratom. The rationale that risks associated with substance use justifies criminalizing substance users would be justification for banning the sale and possession of tobacco, alcohol, or any other psychoactive.
"a serious problem effecting [sic] the health and welfare of all citizens". Even those who don't take kratom?
Criminalizing people on such weak justification suggests Louisiana's for-profit prison system is more important to local officials than the public welfare.
Police and other officials are likely to expand pro-criminalization lobbying to other parishes and eventually enact kratom prohibition in all of Louisiana. Sheriff Wood told KALB "Grant Parish, I understand is going to be following. There are already rumblings in Baton Rouge of a statewide push on this."