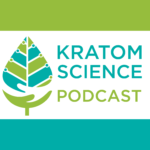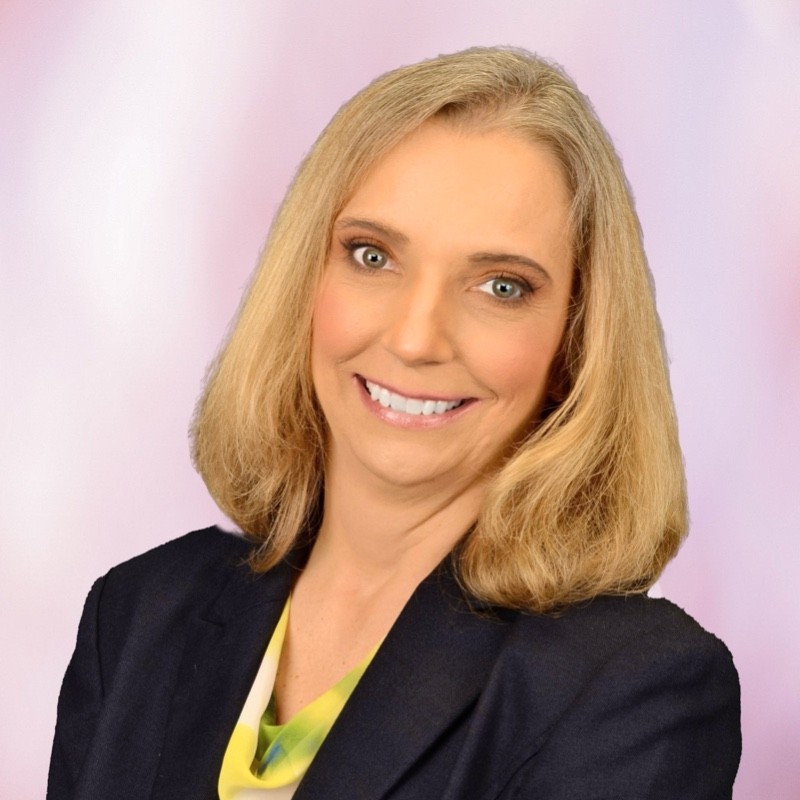 Stacey Lloyd is a microbiologist and GMP complaince specialist. She founded the Kratom Vendors Association to help kratom vendors comply with Good Manufacturing Practices. In an unregulated kratom world, the need for quality control for a psychoactive substance is essential for the future of a legal, regulated, and legitimate kratom market.
We talk about what vendors can expect with a membership in the Kratom Vendors Association, what it takes to be GMP complaint, and why quality control is so important for companies selling a consumable product.
https://www.kratomvendorsassociation.com/
@kratomva
Kratom Science is on Facebook.com/kratomscience and Twitter @kratomscience
Music: Risey, "Memories of Thailand"
Kratom Science Podcast is produced by Brian Gallagher for KratomScience.com
So far we don't do advertising or ask for donations, but please support the Kratom Science Podcast and Like, Subscribe, Share, Rate, Review, and Comment wherever you listen to podcasts. Thank you!
Disclaimer: None of the content on this or any episode of Kratom Science Podcast, Kratom Science Journal Club, or on any of the pages of KratomScience.com constitutes or should be considered medical claims or medical advice.
###