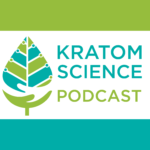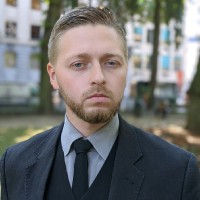 Jakub Zientala, originally from Poland and residing in the Netherlands, calls himself a European at heart and soul. He holds degrees in European and International Law and public policy, and he curently serves as EU and Government relations manager for the newly formed European Kratom Alliance. Kratom is already banned in many major European countries such as the United Kingdom, France, and Italy. Where kratom is legal, it exists mostly in a grey market where kratom can only be sold with the label "Not for human consumption". The EKA exists to fight for Europeans' right to consume kratom safely.
Kratom Science is on Facebook.com/kratomscience and Twitter @kratomscience
Music: Risey, "Memories of Thailand"
Kratom Science Podcast is produced by Brian Gallagher for KratomScience.com
So far we don't do advertising or ask for donations, but please support the Kratom Science Podcast and Like, Subscribe, Share, Rate, Review, and Comment wherever you listen to podcasts. Thank you!
Disclaimer: None of the content on this or any episode of Kratom Science Podcast, Kratom Science Journal Club, or on any of the pages of KratomScience.com constitutes or should be considered medical claims or medical advice.