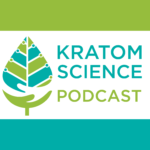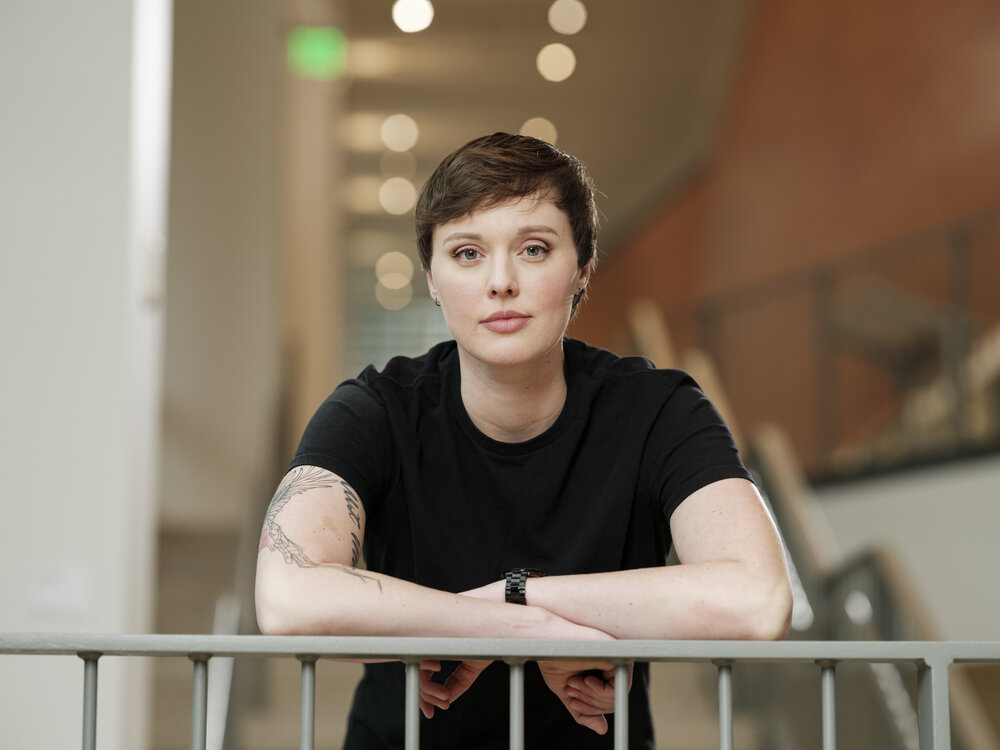 Morgan Godvin was a heroin user for five years before being convicted and sentenced to five years in prison on federal "delivery resulting in death" charges after a close friend died of an overdose. Morgan began writing in prison and published her first piece while still behind bars. Upon being released to a halfway house in 2018, she enrolled in university, and graduated Summa Cum Laude in 2021. Morgan now serves as engagement editor for JSTOR Daily's American Prison Newspapers. She serves on the boards of Oregon's Alcohol and Drug Policy Commission, the Measure 110 Oversight and Accountability Council, and the Multnomah County Local Public Safety Coordinating Council. She also works with the Bard Prison Initiative, Health in Justice Action Lab, and Beats Overdose. As a freelance writer she's been published in The Washington Post, The Oregonian, and Vice.
In March 2022, Morgan published a piece for Filter called "Kratom Helps Me Cope With Life, So What's the Problem?" We talk about why she kept her kratom consumption a secret, tolerance and dependency, how she keeps a disciplined routine, and how kratom helps her cope with anxiety, depression, and suicidal ideation that began in childhood.
Kratom Science is on Facebook.com/kratomscience and Twitter @kratomscience
Music: Risey, "Memories of Thailand"
Kratom Science Podcast is produced by Brian Gallagher for KratomScience.com
So far we don't do advertising or ask for donations, but please support the Kratom Science Podcast and Like, Subscribe, Share, Rate, Review, and Comment wherever you listen to podcasts. Thank you!
Disclaimer: None of the content on this or any episode of Kratom Science Podcast, Kratom Science Journal Club, or on any of the pages of KratomScience.com constitutes or should be considered medical claims or medical advice.
###