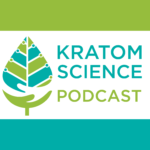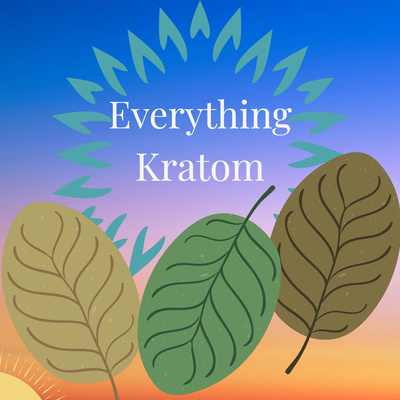 Jamie is the host of Everything Kratom Podcast that started in the fall of 2021. The podcast features shorter episodes about different strains of kratom and Jamie's thoughts on kratom related issues, but also longer episodes with conversations with guests. We talk about why he started the podcast, why there should be more podcasts with our own unique formats, kratom deaths and mourning parents, his own brothers opioid addiction and terrible death, how kratom helped him deal with mild Tourette's Syndrome and helps with motivation, and why he thinks kratom and blue lotus are like peanut butter and jelly.
Listen to the Everything Kratom Podcast anchor.fm/everything-kratom
Kratom Science is on Facebook.com/kratomscience and Twitter @kratomscience
Music: Risey, "Memories of Thailand"
Kratom Science Podcast is produced by Brian Gallagher for KratomScience.com
So far we don't do advertising or ask for donations, but please support the Kratom Science Podcast and Like, Subscribe, Share, Rate, Review, and Comment wherever you listen to podcasts. Thank you!
Disclaimer: None of the content on this or any episode of Kratom Science Podcast, Kratom Science Journal Club, or on any of the pages of KratomScience.com constitutes or should be considered medical claims or medical advice.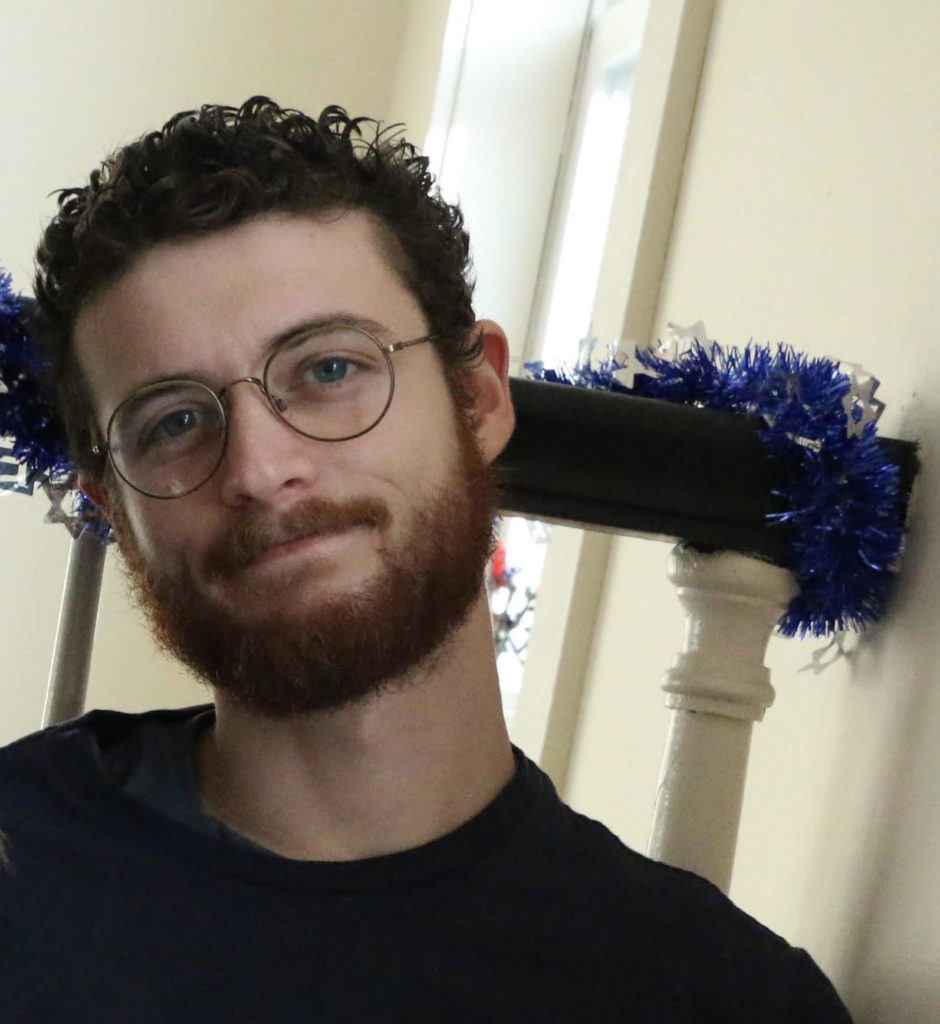 ###