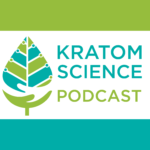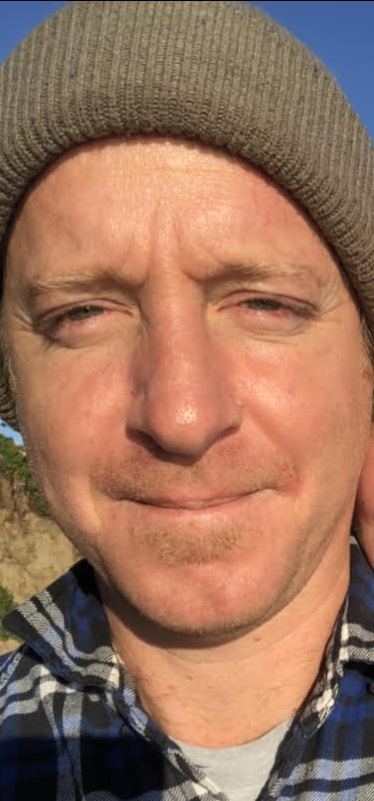 Brandon Belgard is a plumber from California who began to have back problems after sports injuries and car accidents as a young man. Later he was diagnosed with a degenerative spinal disease called spondylosis. After using prescription opioids for a period of time he discovered kratom which he's been using for the past five years. We also talk about other medicinal herbs that Brandon employs in his wellness routine: corydalis, akuamma, chuchuhuasi, incarvilea sinensis and two plants related to kratom called mitragyna hirsuta and mitragyna javanica. Brandon also talks about his experience with mescaline and other psychedelics.
Brandon is a moderator on the I Love Kratom forum at https://ilk.co/
Study referenced in this episode:
Metastasio, A., Prevete, E., Singh, D., Grundmann, O., Prozialeck, W. C., Veltri, C., Bersani, G., & Corazza, O. (2020). Can Kratom (Mitragyna speciosa) Alleviate COVID-19 Pain? A Case Study. Frontiers in psychiatry, 11, 594816. https://doi.org/10.3389/fpsyt.2020.594816 https://www.frontiersin.org/articles/10.3389/fpsyt.2020.594816/full
Music: Risey, "Memories of Thailand"
The Kratom Science Podcast is written and produced by Brian Gallagher for KratomScience.com
Disclaimer: None of the contents of this or any episode of the Kratom Science Podcast, Kratom Science Journalist, or any of the content on KratomScience.com is intended or should be taken as medical claims or medical advice. Please consult a medical professional and be safe.