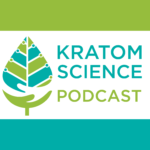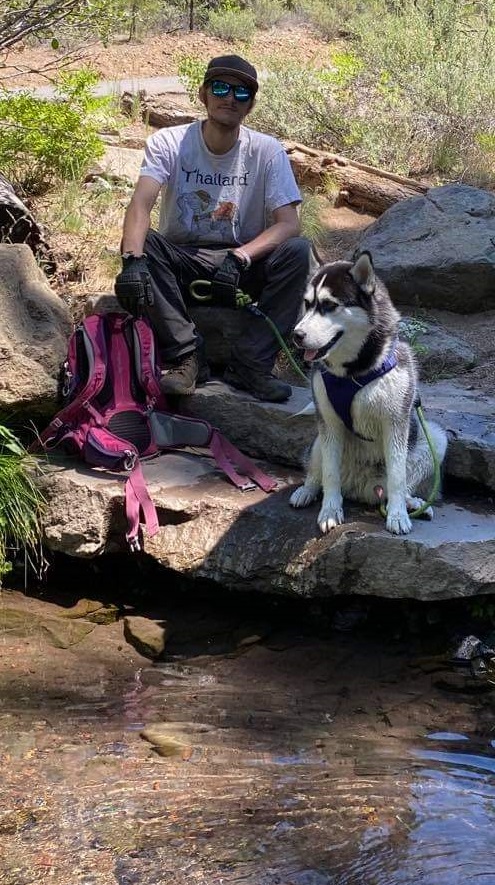 Baylen Greever grew up in Memphis, Tennessee. His family moved to Belgium during his high school years. He later got involved with the European Coalition for Just and Effective Drug Policy (ENCOD) and introduced kratom to its founder, the late Joep Ooman. Baylen worked in particular with Friends of the Coca Leaf, to provide education and advocate for policy about coca in plant for (vs. the extract, cocaine). He went with the group to New York to protest outside a UN conference on drug policy where he handed out coca leaves with Bolivian nationals. Baylen now lives in Washington state, where he continues to grow and consume kratom responsibly while living an active lifestyle.
Kratom Science is on Facebook.com/kratomscience and Twitter @kratomscience
Music: Risey, "Memories of Thailand"
Kratom Science Podcast is written and produced by Brian Gallagher for KratomScience.com
So far we don't do advertising or ask for donations, but please support the Kratom Science Podcast and Like, Subscribe, Share, Rate, Review, and Comment wherever you listen to podcasts. Thank you!
Disclaimer: None of the content on this or any episode of Kratom Science Podcast, Kratom Science Journal Club, or on any of the pages of KratomScience.com constitutes or should be considered medical claims or medical advice. Please see a doctor, be safe, and take care.