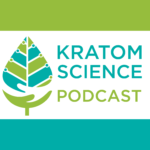 Dirk Netter from Germany is the author of one of the only German language books on kratom called Kratom: Ethnobotany, Application, and Culture. As a student at Phillips University in Marburg, Germany he formed the Student Association for Interdisciplinary Psychedelic Research. Dirk Netter has active in the formation of a European kratom alliance to advocate for legality and sensible policy in Europe. We talk about the traditional use and the first European colonialists who classified kratom, safe use, smoking kratom paste (not recommended0, Dirk's debate with the Cleveland Clinic who claimed kratom has "caused death", the WHO decision not to schedule kratom, and more.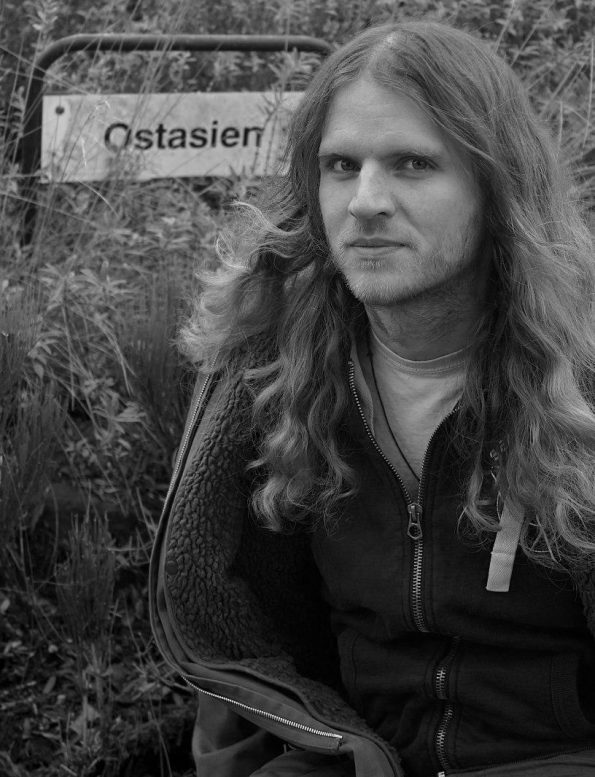 Music: Risey, "Memories of Thailand"
Twitter.com/kratomscience Facebook.com/KratomScience
The Kratom Science Podcast is written and produced by Brian Gallagher for KratomScience.com
Disclaimer: None of the content in this or any episode of Kratom Science Podcast, Kratom Science Journal Club, nor on any page of KratomScience.com is intended or should be taken as medical claims or medical advice.