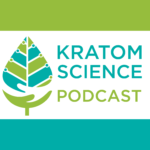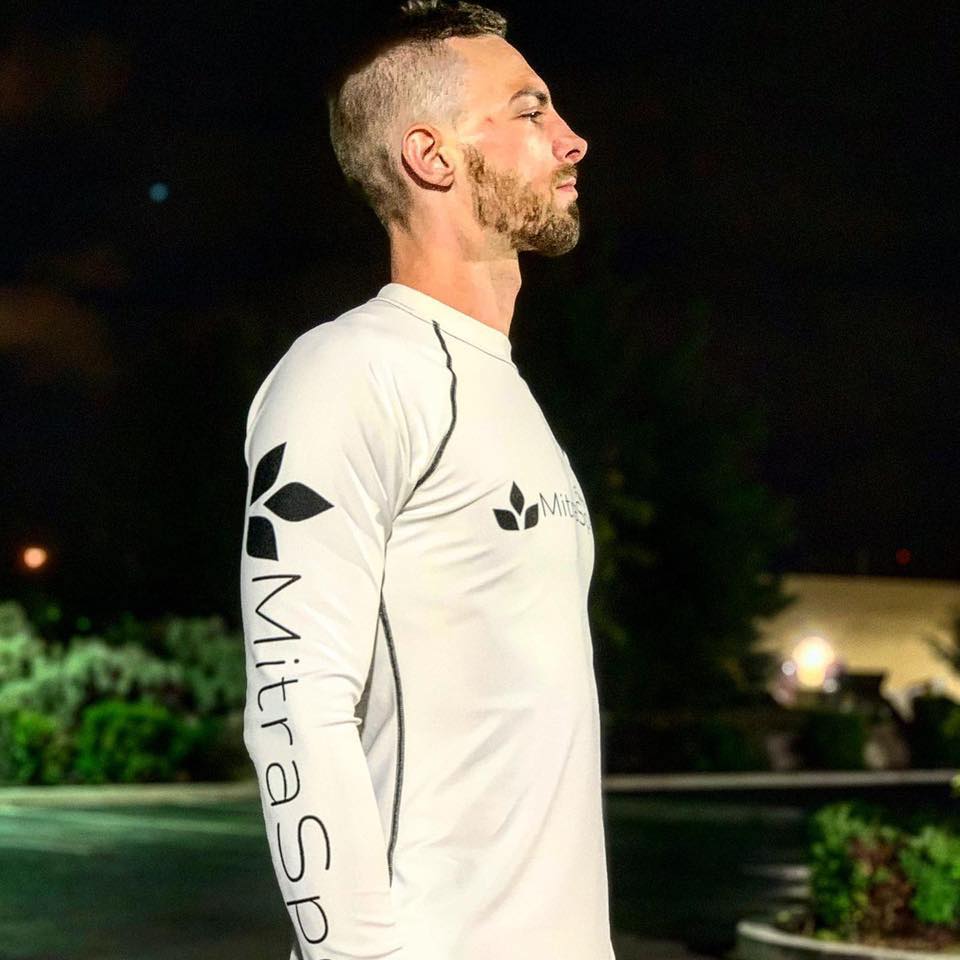 Dru Clay, named after legendary comic Andrew "Dice" Clay, grew up in a rough area of Modesto, California. That necessitated a need for self protection, that Dru ound in martial arts. Dru competed in tournaments growing up, studied sports medicine and psychology, and became a boxing trainer. Because of the constant physical pain endured by athletes, Dru saw the prevalence of drug use, especially in combat sports like MMA, boxing, and pro-wrestling. About ten years ago, Dru discovered kratom, which he found more manageable than opioid pain medication, and he includes as part of a healthy lifestyle.
Dru Clay works for MitraSpec https://www.mitraspec.com (<–not a paid advertisement)
Kratom Science is on Facebook.com/kratomscience and Twitter @kratomscience
Music: Risey, "Memories of Thailand"
Kratom Science Podcast is written and produced by Brian Gallagher for KratomScience.com
So far we don't do advertising or ask for donations, but please support the Kratom Science Podcast and Like, Subscribe, Rate, Review, Comment wherever you listen to podcasts, and most importantly please share this on your social media! Ignore the propaganda, follow the science!
Disclaimer: None of the content on this or any episode of Kratom Science Podcast, Kratom Science Journal Club, or on any of the pages of KratomScience.com constitutes medical claims or medical advice.