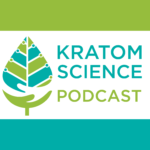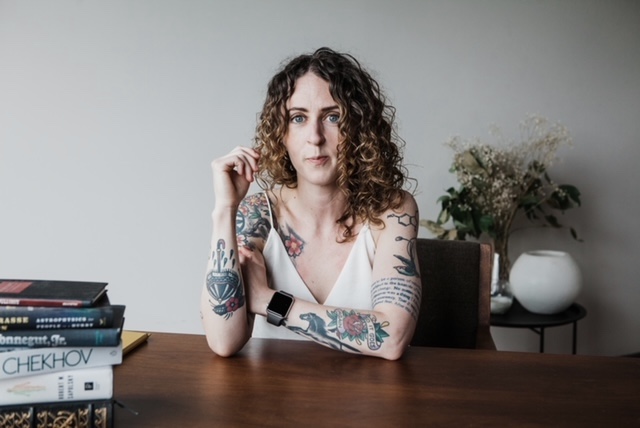 Dr. Kirsten Smith is a post-doc fellow at National Institute on Drug Abuse. With a background in social work and working with communities with substance use disorder, Dr. Smith was instrumental in introducing kratom research to NIDA's Intramural Research Program, where she works in the in the Real-world Assessment, Prediction, and Treatment Unit. Dr. Smith is also open about her own past history of heroin use and is focused on combining her real-world experience with her training in the sciences. We talk about her work with Kentuckians with a substance use history, her kratom research, and the work she's doing currently at NIDA.
Dr. Smith's NIDA bio https://irp.drugabuse.gov/staff-members/kirsten-smith-ph-d/
Disclaimer: There is no content on the Kratom Science Podcast nor on KratomScience.com that in any way constitutes medical claims or medical advice. You should consult a medical professional for medical advice and we believe this sincerely. Take care.
References:
Smith, K. E., & Lawson, T. (2017). Prevalence and motivations for kratom use in a sample of substance users enrolled in a residential treatment program. Drug and alcohol dependence, 180, 340–348. https://doi.org/10.1016/j.drugalcdep.2017.08.034
Smith, K. E., Bunting, A. M., Walker, R., Hall, M. T., Grundmann, O., & Castillo, O. (2019). Non-Prescribed Buprenorphine Use Mediates the Relationship between Heroin Use and Kratom Use among a Sample of Polysubstance Users. Journal of psychoactive drugs, 51(4), 311–322. https://doi.org/10.1080/02791072.2019.1597224
Smith, K. E., Tillson, M. D., Staton, M., & Winston, E. M. (2020). Characterization of diverted buprenorphine use among adults entering corrections-based drug treatment in Kentucky. Drug and alcohol dependence, 208, 107837. https://doi.org/10.1016/j.drugalcdep.2020.107837
Stull, S. W., Smith, K. E., Vest, N. A., Effinger, D. P., & Epstein, D. H. (2021). Potential Value of the Insights and Lived Experiences of Addiction Researchers With Addiction. Journal of addiction medicine, 10.1097/ADM.0000000000000867. Advance online publication. https://doi.org/10.1097/ADM.0000000000000867
Strickland, J. C., & Smith, K. E. (2021). Comment on Heilig et al.: The centrality of the brain and the fuzzy line of addiction. Neuropsychopharmacology : official publication of the American College of Neuropsychopharmacology, 10.1038/s41386-021-01000-x. Advance online publication. https://doi.org/10.1038/s41386-021-01000-x
Music: Risey, "Memories of Thailand"
The Kratom Science Podcast is written and produced by Brian Gallagher for KratomScience.com