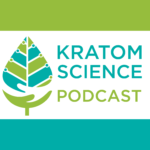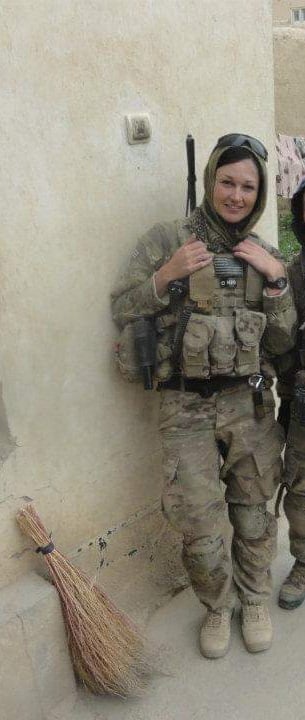 Jaclyn O'Shea has such a rich story that we couldn't possibly tell it all in this short conversation. She is a United States Army veteran who served two tours in the War in Afghanistan. Her husband fought in Iraq in the Battle of Fallujah. He became one of several veterans in that battle who suffered severe PTSD and ultimately committed suicide.
Jaclyn shares her own story of PTSD, alcoholism, disappearing on the Appalachian trail before settling right here in Pittsburgh to go to veterinary school.
She is a kratom advocate and we are so grateful to be her neighbor!
Not One More Vet, organization to prevent suicides among those who work in the animal health care business. Be nice to your vet! http://www.nomv.org
Music: Risey "Memories of Thailand"
The Kratom Science Podcast is written and produced by Brian Gallagher for KratomScience.com
Disclaimer: There is no content on the Kratom Science Podcast nor on KratomScience.com that in any way constitutes medical claims or medical advice. You should consult a medical professional for medical advice and we believe this sincerely. Take care.