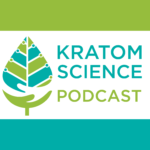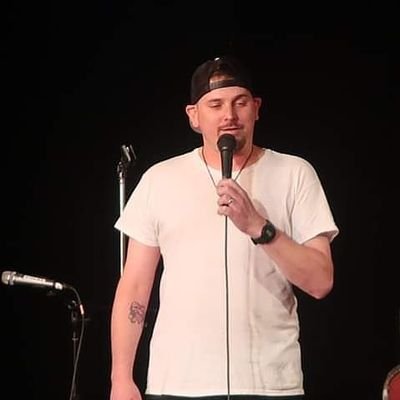 David Oakley is a stand up comedian from Atlanta. Previously addicted to heroin, Dave discovered kratom and it changed his life. He became active in kratom advocacy and attended the historic protest in Washington, DC in 2016 that helped keep kratom legal. Later, Dave began a career in stand-up comedy and moved to the small town of Durango in Southwestern Colorado. There he started a comedy production company called Comedy Uprising. During COVID, he moved back to Atlanta where you can find him on several open mics and comedy shows throughout the week. Comedy Uprising is organizing the Four Corners Comedy Festival which will be held in Durango on September 10-12, 2021.
@DaveOLaughs on social media
David Oakley stand up clip from 2019 https://youtu.be/xL90cjKSCk
Four Corners Comedy Festival https://fourcornerscomedyfestival.com/
Comic Uprising (Dave's production company) https://www.facebook.com/comicuprising/
Music: "Memories of Thailand" by Risey
The Kratom Science Podcast is written and produced by Brian Gallagher for KratomScience.com
Disclaimer: There is no content on the Kratom Science Podcast nor on KratomScience.com that in any way constitutes medical claims or medical advice. You should consult a medical professional for medical advice and we believe this sincerely. Take care.