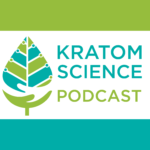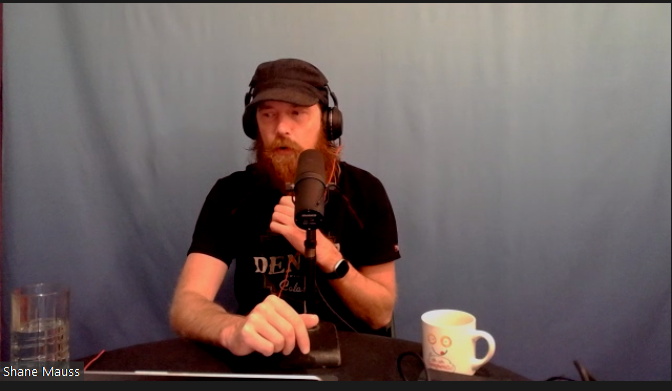 Shane Mauss is a stand up comedian who has appeared on Late Night with Conan O'Brien, Jimmy Kimmel Live, The Joe Rogan Experience, WTF with Marc Maron, Comedy Central, The Green Room with Paul Provenza, and Getting Doug with High, just to name a few. For the past 7 years he's interviewed scientists on a wide range of topics for his science podcast Here We Are. In 2018, he starred in the documentary Psychonautics about his own experience with psychedelics. He's here to talk about science podcasting, his experience with kratom, and his new comedy/philosophy podcast he co-hosts with artist Ramin Nazzer called Mind Under Matter.
Mind Under Matter podcast https://mindunderpod.com/
Here We Are podcast https://www.herewearepodcast.com/
Shane Mauss website https://www.shanemauss.com/
Psychonautics documentary https://www.psychonauticsfilm.com
Shane Mauss Patreon https://www.patreon.com/shanemauss
https://twitter.com/shane_mauss
Music: Risey, "Memories of Thailand"
The Kratom Science Podcast is written and produced by Brian Gallagher for https://www.KratomScience.com
Disclaimer: There is no content on the Kratom Science Podcast nor on KratomScience.com that in any way constitutes medical claims or medical advice. You should consult a medical professional for medical advice and we believe this sincerely. Take care.