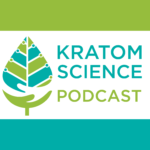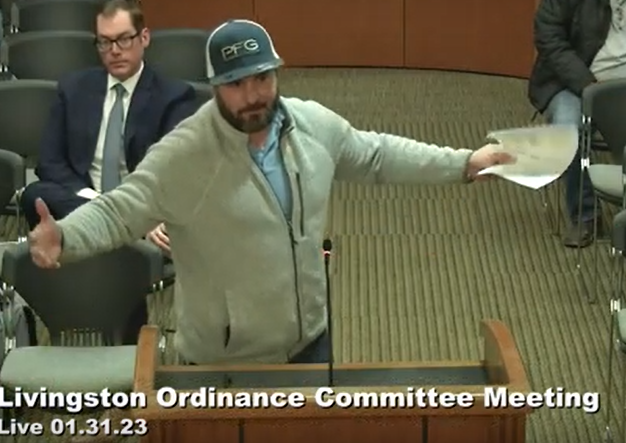 Paul Schexnaydre fought in Afghanistan and after coming home says he "lost ten years of my life" to the alcohol, opioids, and methamphetamine he used to self-treat PTSD. He later discovered kratom, quit other substances, and now runs a business called Sacred Rivers Tea Company with his wife, Fallon, who joins him on the podcast today. Paul recently testified on two occasions to the Livingston Parish Ordinance Committee, a group of council members who were discussing a possible kratom ban. At the second meeting, Paul was followed home by police after leaving information with the committee that exposed Sheriff Jason Ard as being connected to a rehabilitation center that lobbied in favor of a ban in nearby Ascension Parish. On February 9th, a kratom ban introduced by councilman Shane Mack didn't receive a second at the Livingston Parish council meeting.
Kratom Science is on Facebook.com/kratomscience, Twitter @kratomscience, TikTok @kr80mscience
Music: Risey, "Memories of Thailand"
Kratom Science Podcast is produced by Brian Gallagher for KratomScience.com
So far we don't do advertising or ask for donations, but please support the Kratom Science Podcast and Like, Subscribe, Share, Rate, Review, and Comment wherever you listen to podcasts. Thank you!
Disclaimer: None of the content on this or any episode of Kratom Science Podcast, Kratom Science Journal Club, or on any of the pages of KratomScience.com constitutes or should be considered medical claims or medical advice.
###