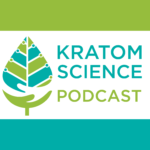 "Are you a #kratom user? Consider participating in this ~3 min long anonymous survey and help us better understand kratom: https://survey.az1.qualtrics.com/jfe/form/SV_5dWBqO4QpQ7cTmC?fbclid=IwAR0Rot4KzS93TBeiTSbw45AwrmT-SRFEz6uC04-awTIyJEntgGpD8zA3ALA " – Tweet from Dr. Stanciu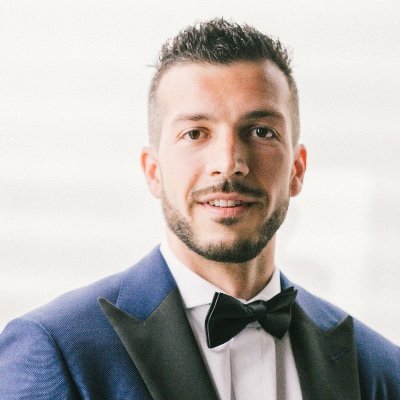 Dr. Cornel Stanciu is an addiction psychiatrist and Assistant Professor of Psychiatry at Dartmouth Geisel School of Medicine, and Director of Addiction Services at New Hampshire Hospital. His new survey on kratom use is anonymous and open to all kratom consumers.
As more people consume doses higher than in traditional use, risk of unmanageable kratom dependency and addiction increases. At Kratom Science we are dedicated to promoting safe use to adults who choose to use kratom, and we understand that addiction to kratom is indeed possible. We welcome cooperation with professionals like Dr. Stanciu who treat addiction.
Kratom Science is on Facebook.com/kratomscience, Twitter @kratomscience, TikTok @kr80mscience
Music: Risey, "Memories of Thailand"
Kratom Science Podcast is produced by Brian Gallagher for KratomScience.com
So far we don't do advertising or ask for donations, but please support the Kratom Science Podcast and Like, Subscribe, Share, Rate, Review, and Comment wherever you listen to podcasts. Thank you!
Disclaimer: None of the content on this or any episode of Kratom Science Podcast, Kratom Science Journal Club, or on any of the pages of KratomScience.com constitutes or should be considered medical claims or medical advice.