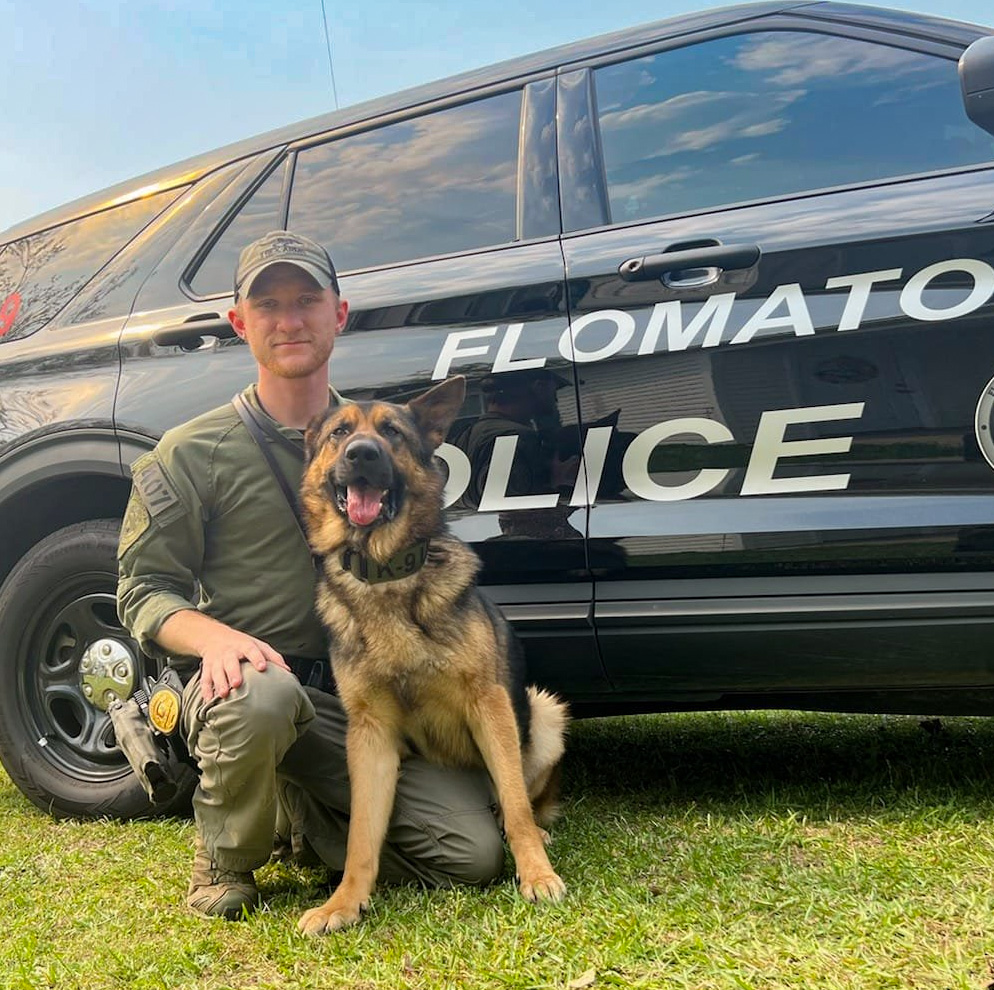 Flomaton Police Officer Charles Land assisted by Escambia County Sheriffs Department arrested Shaina Megan Brown and charged her with drug trafficking. Police say she was carrying 250 grams (about 8.8 oz) of kratom into Alabama from Florida. Officer Land pulled Brown over on Old Atmore Road near the intersection with Tulip Road, approximately 200 feet from the state line.
Brown told police she didn't realize she was no longer in Florida, where kratom is legal.
In 2016, after months of prohibitionist propaganda appeared in local media, Alabama added mitragynine and "hydroxymitragynine" to the controlled substances list as Schedule I drugs. Therefore possessing, manufacturing, buying or selling kratom is illegal in the state. A house bill sponsored by Rep. Mack Butler failed, but a similar senate bill by Senator Arthur Orr passed on the final day of session and was signed into law.
Alabama code 20-2-23(4)(b) classifies the two alkaloids as "synthetic" controlled substances, which is inaccurate, since alkaloids aren't synthesized but extracted from the natural plant. Also, there is no alkaloid called "hydroxymitragynine" in kratom. One can assume Alabama legislators meant to ban 7-hydroxymitragynine, which is a mitragynine metabolite that occurs in trace amounts in the plain leaf.
Two petitions were filed to revert this bill in 2016 and 2017, but neither succeeded.
The minimum sentence for drug trafficking in Alabama is 10 years in prison, and at least 3 years minimum must be served before parole eligibility. Mere possession of certain amounts of Schedule 1 substances, whether for personal use or not, is considered trafficking in Alabama.
Police also charged Brown with having an open container. She was booked into the Escambia County Detention Center on 4/1/23 at 12:13 am on a $1 million bond.