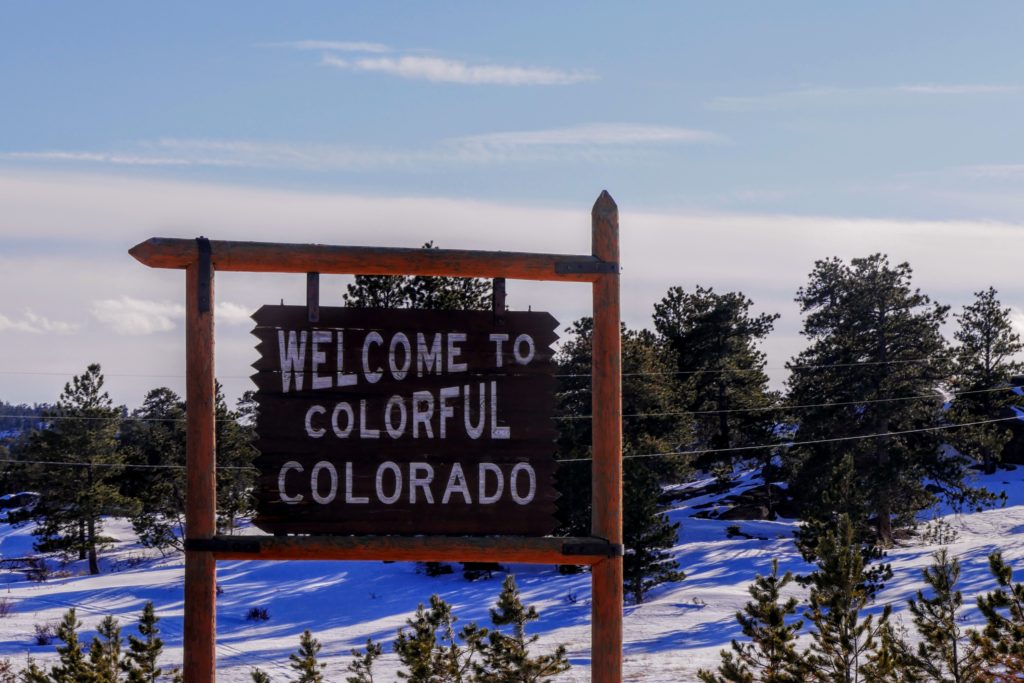 A feasibility report published by the Colorado Department of Revenue on January 4, 2023 recommends that the state require kratom vendors and processors to adhere to stringent regulations to operate in the state.
As part of Colorado's Senate Bill 22-120, passed May 26, 2022, the report recommends that the General Assembly:
"expressly permit kratom product types where the kratom plant is in its natural botanical form [e.g. leaves in their whole, crushed or powder form, capsules, tablets, and tea bags with these contents, as well as extracts of the same] and provide responsible Department(s) with general rulemaking authority to establish appropriate regulations for kratom products as necessary for occupational and consumer safety".
The report recommends the general assembly continue to prohibit kratom sales to people under 21, to provide rulemaking authority to appropriate departments for labeling and testing requirements, to require kratom processors to meet all the standards of dietary supplement manufacturers, and to keep records in accordance with Good Manufacturing Practices, Quality Control, and Food Safety.
Those wishing to sell and process kratom in Colorado will have to obtain a license with the Department of Revenue. The Department of Public Health and Environment will certify and conduct random inspections of kratom testing laboratories and oversee an adverse health event reporting system. The system will require kratom processors to label products with batch numbers to aid in traceability should a batch become contaminated, for example, with salmonella or toxic levels of heavy metals.
The report outlines the recommended rules in detail and provides a cost estimate to the state. As in Oregon, Colorado goes beyond the "first step" kratom laws that simply provide general guidelines and penalties without providing details or allocating funds for enforcement.
The report cites multiple scientific studies as well as Thailand's decriminalization of kratom in 2021 as guidelines for proper regulation in Colorado, while specifically pointing out that prohibiting kratom could harm public health.
"It is the Department's position that a regulatory framework allowing responsible operators to make regulated kratom products available in Colorado could greatly reduce the risks to public safety of unregulated kratom in Colorado and prevent harms that may result from broadly prohibiting kratom in Colorado. Through the licensing of kratom processors and retailers, rulemaking authority that allows agencies to keep pace with evolving research and data, and requirements for testing, manufacturing, and recordkeeping, along with commensurate enforcement mechanisms, kratom can remain available to Colorado consumers while accomplishing the state's goal to protect public health, safety, and welfare."
###