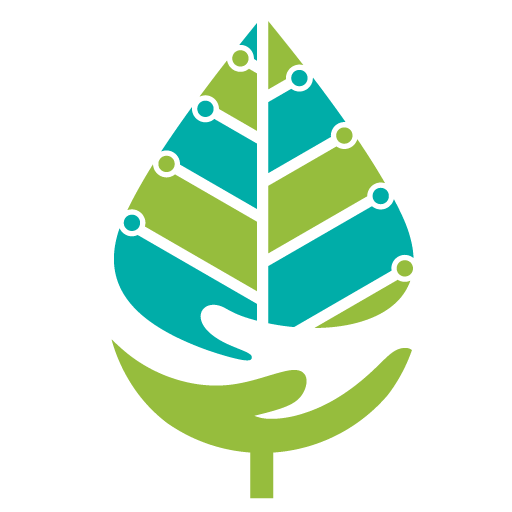 Thousands of comments posted to various pages of KratomScience.com from 2014 – 2021 reflected first-hand experiences with the consumption of kratom. Commenters independently found KratomScience.com and shared their experiences without solicitation. Though users can comment anonymously under different usernames and IP addresses, efforts were made to group together multiple comments made under the same email and IP address.
Comments were chosen to reflect first-hand kratom consumer experiences only and compiled into a 255 page PDF file. Parts of comments not reflecting first-hand consumer experiences were omitted (such as conversation, opinion, etc.), but a link to the comment in its entirety is available by clicking the timestamp in the Date/Time column. The chosen comments were not edited for grammar, spelling, or clarity. KratomScience.com webmasters regularly delete comments from advertisers.
Terms used in this document reflect different harvested batches or blends of kratom used by vendors, commonly called "strains " in consumer slang, but not actual botanical kratom plant strains. These terms include: red, white, green, gold, yellow, bali, maeng da, malay, malaysian, kali, indo, borneo, etc.
Comments were hash-tagged with the following terms: addiction, alcoholism, anxiety, depression, energy, fatigue, mood, opioids, pain, sleep, withdrawal