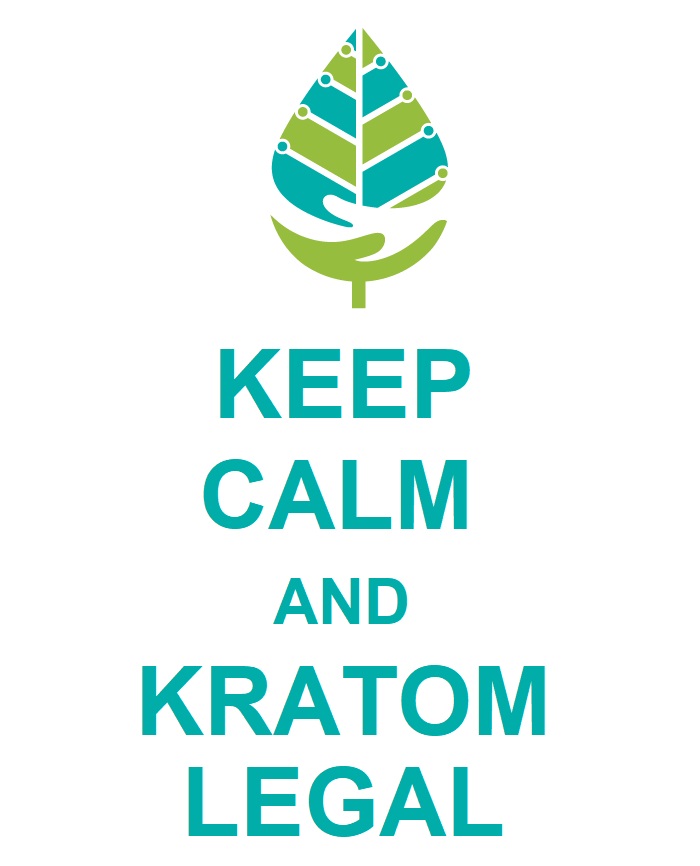 January 18, 2022
Bills have been introduced in Washington and Kentucky that would place kratom on the list of Schedule 1 substances in those states.
In Kentucky, Representative Josh Calloway introduced HB142 into the state's House of Representatives. If passed into law, kratom would be included on the list of controlled substances that are unlawful to traffic and possess. Kentucky kratom consumers would be criminalized, and anyone carrying kratom in the state would be subject to arrest.
In the state of Washington, State Senator Jim Honeyford introduced SB5743, titled "Designating kratom as a controlled substance" which would also criminalize those who possess or sell kratom. The act also includes language about "declaring an emergency".
Residents of Kentucky and Washington state should contact their state representatives. Those both in and out of state could contact bill sponsors and any committee members when these bills go to committee. We will do our best to keep you updated. Please only contact these people if you are going to leave a polite message. If you are going to leave an angry or threatening message, you might as well just ask them to ban kratom,
Find your representatives in Kentucky.
Find your representatives in Washington.
In 2020, Oregon, where kratom is legal, passed a law decriminalizing the possession all drugs, essentially making possession of illegal drugs punishable by fines or other penalties that don't involve imprisonment. The law also increased funding for addiction and recovery services, partially paid for by legal marijuana sales.
Vermont, where kratom is illegal, is considering a bill that would decriminalize the possession of all drugs. This will free up kratom consumers to possess kratom without the threat of imprisonment, only fines if caught. Sellers of kratom would continue to face stiff penalties.
###