A recent review of the National Survey on Drug Use and Health (NSDUH) found adolescents reported use of kratom in very low numbers. Less than one half of one percent, only 0.44%, of respondents age 12-17 reported ever having used kratom in their lives. Only 0.27% said they consumed kratom in the past month (Sharma et al., 2021).
Drug use among teens fell in almost every category since the 2002 national survey. Tobacco use among teens fell from 13% in 2002 to 2.3% in 2019. Underage drinking among Americans aged 12-20 fell from 28.8% to 18.5%. Past year marijuana use fell from 15.8% to 13.2%. Past year cocaine use fell from 2.1% to 0.4% of teens. Only 0.2% of 12-17 year olds reported methamphetamine use, and heroin use numbers among teens were so statistically low that they weren't included in the report (SAMHSA, 2020).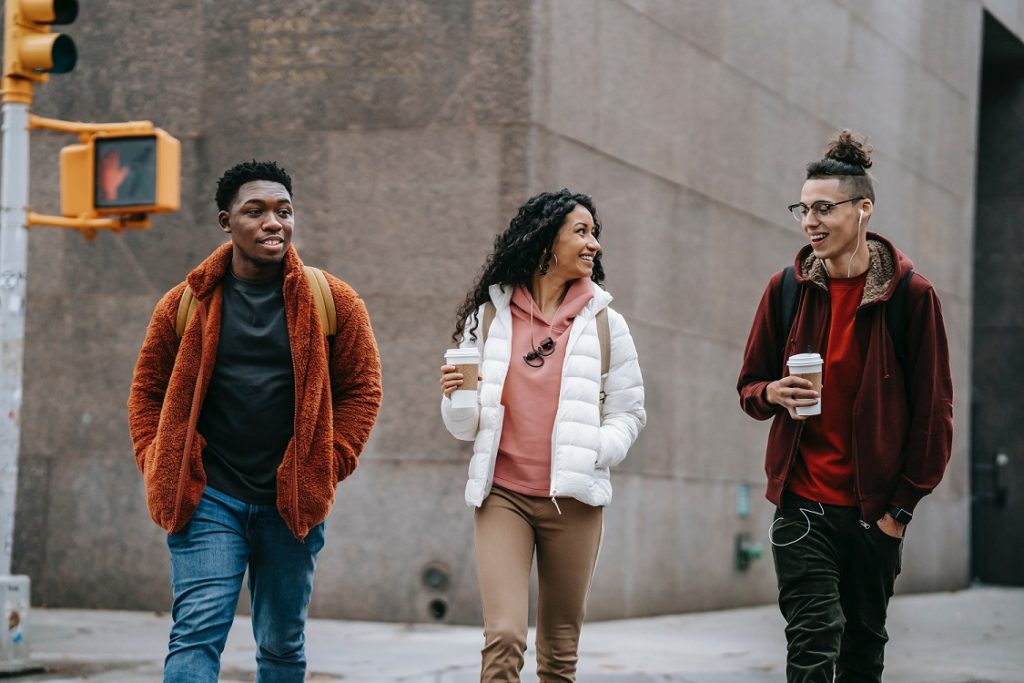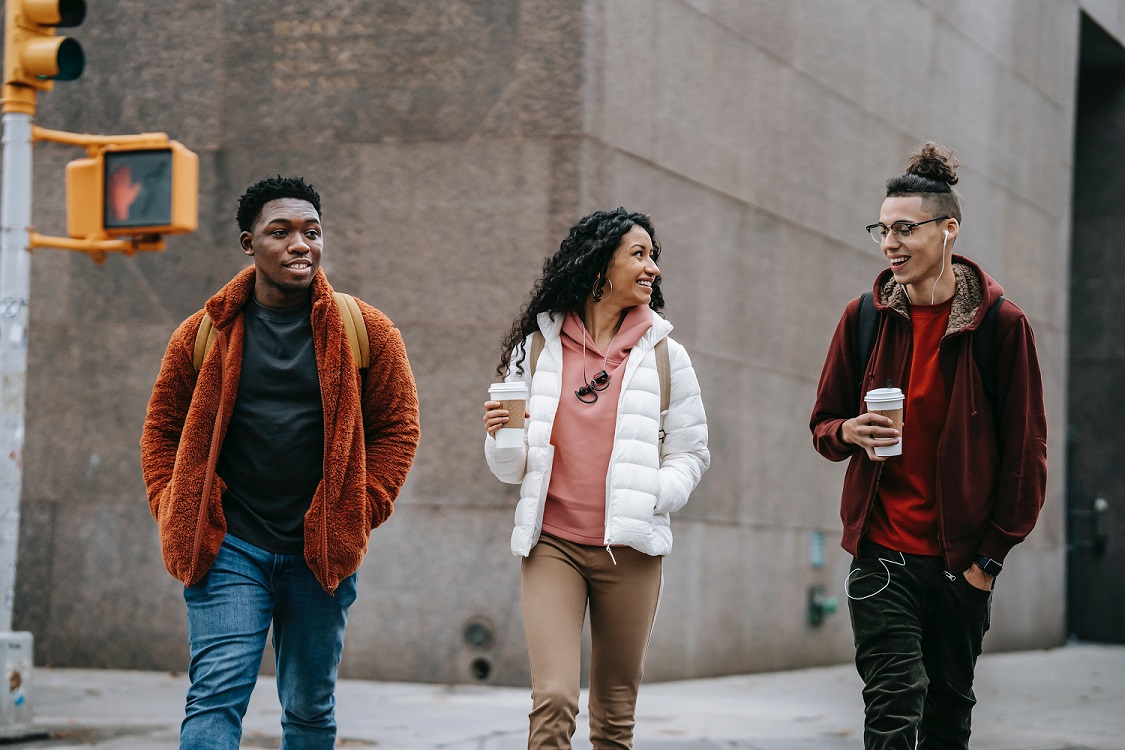 Kratom advocates support reasonable restrictions on the sale of kratom to those over the age of at least 18, if not 21.
Scientists are beginning to track kratom use patterns across demographics. According to a survey by Johns Hopkins Medicine, the average age of the kratom consumer is 40 years old (Garcia-Romeu, 2020). The main reasons for consuming kratom given by respondents were pain relief, anxiety, depression, and opioid dependence. A team from the National Institutes on Drug Abuse, led by Dr. Kirsten Smith, that recently published a study on kratom use in adults in association with mental health and past or concurrent use of other drugs, also referencing the 2019 NSDUH survey (Smith, 2021).
Consumption of kratom for fun and pleasure, or "recreational use", among anyone, let alone teens, seems to be rare. A recreational drug called "4×100" has been reported among youth in Thailand. The 4×100 mixture contains four ingredients: kratom, Coca-Cola, ice, and a cough syrup that apparently contains some form of psychoactive substance on its own, either codeine or dextromethorphan (Fernquest, 2015). Reports emerged in 2018 of teens in Edwardsville, IL being sickened by contaminated kratom they may have purchased at smoke shop that's earned a bad reputation among adult kratom consumers. Since there is no national or state law restricting the sale of kratom to minors, police had no legal recourse to arrest the shop owners, and the town responded by creating an illicit market by banning kratom altogether, instead of restricting the sale of kratom to adults only.
References
Fernquest, J. (2015, September). Kratom leaves: Are they really a dangerous drug? (with video). Bangkok Post. https://www.bangkokpost.com/learning/advanced/682364/kratom-leaves-are-they-really-a-dangerous-drug-with-video
Garcia-Romeu, A., Cox, D. J., Smith, K. E., Dunn, K. E., & Griffiths, R. R. (2020). Kratom (Mitragyna speciosa): User demographics, use patterns, and implications for the opioid epidemic. Drug and alcohol dependence, 208, 107849. https://doi.org/10.1016/j.drugalcdep.2020.107849
Sharma, V., Cottler, L. B., Bares, C. B., & Lopez-Quintero, C. (2021). Kratom Use Among U.S. Adolescents: Analyses of the 2019 National Survey on Drug Use and Health. The Journal of adolescent health : official publication of the Society for Adolescent Medicine, S1054-139X(21)00502-4. Advance online publication. https://doi.org/10.1016/j.jadohealth.2021.10.009
Smith, K. E., Rogers, J. M., & Strickland, J. C. (2021). Associations of Lifetime Nonmedical Opioid, Methamphetamine, and Kratom Use within a Nationally Representative US Sample. Journal of psychoactive drugs, 1–11. Advance online publication. https://doi.org/10.1080/02791072.2021.2006374
Substance Abuse and Mental Health Services Administration. (2020). Key substance use and mental health indicators in the United States: Results from the 2019 National Survey on Drug Use and Health (HHS Publication No. PEP20-07-01-001, NSDUH Series H-55). Rockville, MD: Center for Behavioral Health Statistics and Quality, Substance Abuse and Mental Health Services Administration. https://www.samhsa.gov/data/report/2019-nsduh-annual-national-report