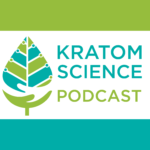 To enroll in the study, see: https://enroll.drugabuse.gov/kratom-nida/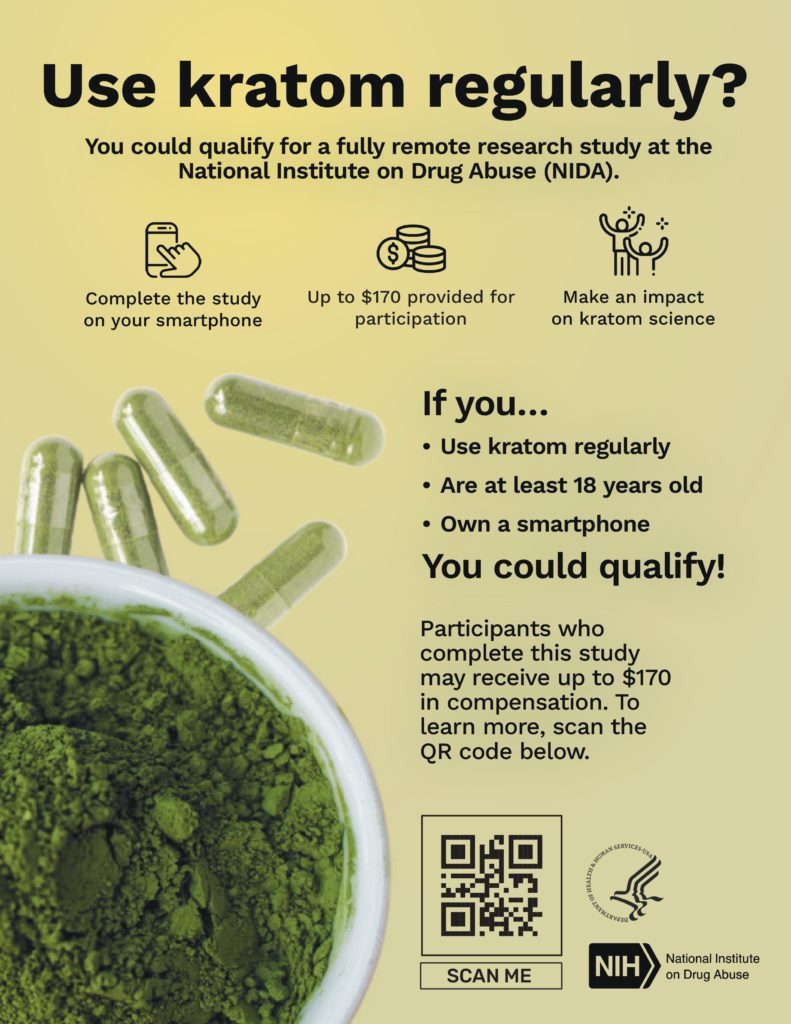 On July 20, 2022 the National Institute on Drug Abuse rolled out a massive nationwide study. NIDA is looking for regular kratom consumers to participate. It's not just a survey: the research team including past Kratom Science Podcast guest Dr. Kirsten Smith will allow participants, via an app, to enter daily information into a diary, and eventually have their kratom product tested free of charge. Participants will be compensated for their time.
The study is called the Kratom Ecological Momentary Assessment (KEMA) study.
Via the KEMA enrollment page https://enroll.drugabuse.gov/kratom-nida/ "Ecological momentary assessment is a method for collecting information from study participants in real time, in the moment, wherever they are. This is done using a secure app on a smartphone. This way, we can understand where, when, how, and why kratom is being used in people's everyday lives."
I play a clip from episode #81 with Dr. Smith explaining how the study will work. See https://www.kratomscience.com/podcast/81-dr-kirsten-smith-of-nida-returns/ for the full interview.