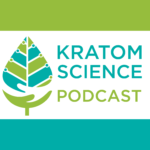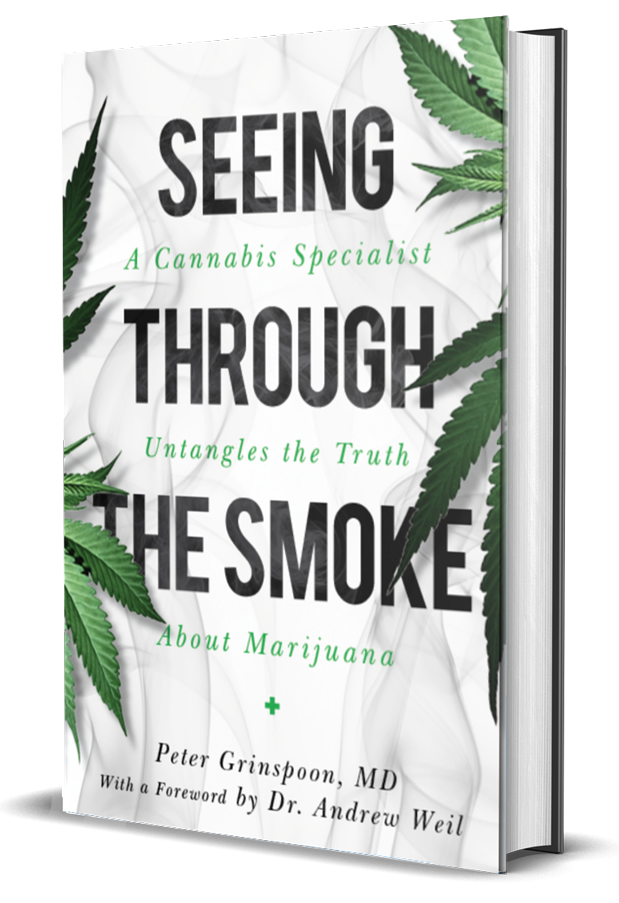 Dr. Peter Grinspoon is an instructor at Harvard Medical School, primary care physician at Massachusetts General Hospital, and a 25-year cannabis specialist. His new book, released on 4/20/23 is called Seeing Through the Smoke: A Cannabis Specialist Untangles the Truth About Marijuana. We speak about how the science of cannabis, as well as kratom, is often skewed by the War on Drugs on one side that downplays benefits and exaggerates risks, and "Cannatopians" on the other side, who do the opposite.
Buy the book: https://www.amazon.com/Seeing-Through-Smoke-Untangles-Cannabis/dp/1633888460
https://linktr.ee/drpetergrinspoon
https://twitter.com/Peter_Grinspoon/
Kratom Science is on Facebook.com/kratomscience, Twitter @kratomscience, TikTok @kr80mscience
Music: Risey, "Memories of Thailand"
Kratom Science Podcast is produced by Brian Gallagher for KratomScience.com
So far we don't do advertising or ask for donations, but please support the Kratom Science Podcast and Like, Subscribe, Share, Rate, Review, and Comment wherever you listen to podcasts. Thank you!
Disclaimer: None of the content on this or any episode of Kratom Science Podcast, Kratom Science Journal Club, or on any of the pages of KratomScience.com constitutes or should be considered medical claims or medical advice.