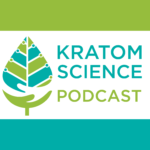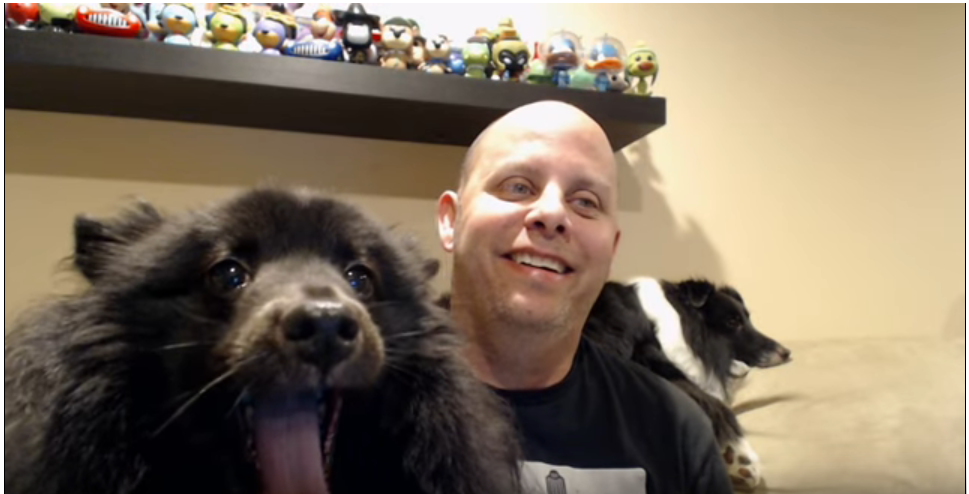 Drew Turner is a U.S. Navy combat veteran who appeared in the documentary A Leaf of Faith. We talk about an experimental extract he tried, recreational cannabis in his home of Michigan, Biden's federal cannabis possession pardons, the present and future of kratom and cannabis regulation could look like, rare cases of severe kratom toxicity and why they occur, lead and mining in the kratom growing region, Thailand's new market, and kratom farming in the Philippines.
Kratom Science is on Facebook.com/kratomscience and Twitter @kratomscience
Music: Risey, "Memories of Thailand"
Kratom Science Podcast is produced by Brian Gallagher for KratomScience.com
So far we don't do advertising or ask for donations, but please support the Kratom Science Podcast and Like, Subscribe, Share, Rate, Review, and Comment wherever you listen to podcasts. Thank you!
Disclaimer: None of the content on this or any episode of Kratom Science Podcast, Kratom Science Journal Club, or on any of the pages of KratomScience.com constitutes or should be considered medical claims or medical advice.