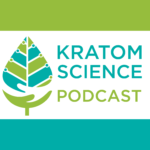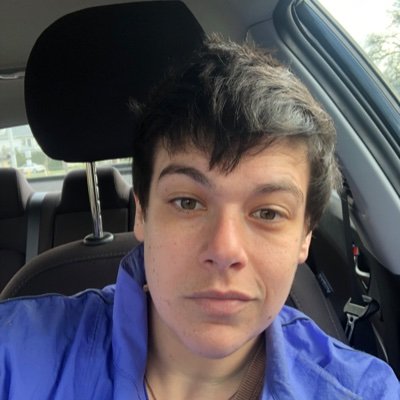 Joanna Bernstein is a writer originally from Pittsburgh who now resides in Oregon. In 2014 Joanna had a painful bacterial infection that started her on opiates. She eventually developed an addiction and wrote about her experience with recovery in a "3/4 house" in Pittsburgh's Carrick neighborhood. Later she would nearly relapse after being denied pain medication for Stage 4 endometriosis. That's when Joanna discovered kratom.
We also talk about Oregon's Measure 110 that decriminalized possession of small amounts of any illicit drug in the state, and directed funds from Oregon's legal recreational cannabis to expanded addiction treatment. We talk about kratom as medication assisted treatment, harm reduction, kratom extracts, and kratom as an alternative to illicit opioids when people in pain are refused medication by doctors.
Follow Joanna Bernstein on Twitter @JoannaPgh
Articles by Joanna Bernstein:
Kratom Science is on Facebook.com/kratomscience and Twitter @kratomscience
Music: Risey, "Memories of Thailand"
Kratom Science Podcast is produced by Brian Gallagher for KratomScience.com
So far we don't do advertising or ask for donations, but please support the Kratom Science Podcast and Like, Subscribe, Share, Rate, Review, and Comment wherever you listen to podcasts. Thank you!
Disclaimer: None of the content on this or any episode of Kratom Science Podcast, Kratom Science Journal Club, or on any of the pages of KratomScience.com constitutes or should be considered medical claims or medical advice.