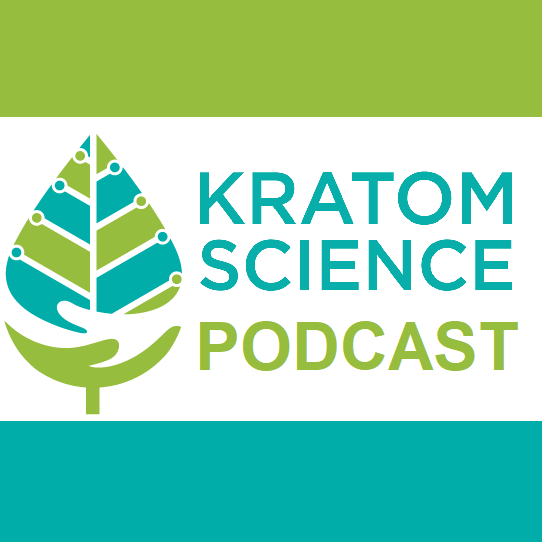 Nina Ajdin grew up in war-torn Bosnia before her family immigrated into the United States. She later contracted a skin disease called topical steroid withdrawal. Nina's story was featured on NPR, Daily Mail, and Kratomscience.com. In 2019 after years of illness that kept her home-bound, Nina started a full time job. She also testified to keep kratom legal in Ohio and in her home town of Naperville Illinois. She plans on continuing her kratom activism in 2020.
Nina's kratom activism kit can be found here https://topextracts.com/facing-a-kratom-ban-a-how-to-guide-on-making-a-difference-in-your-community/
For more information on all things kratom, and Nina's back story, see KratomScience.com
Intro music was Memories of Thailand by Risey
Outro music is a 1914 recording of Auld Lang Syne by Prince's Band (not that Prince)
From all of us at Kratom Science, Happy New Year!