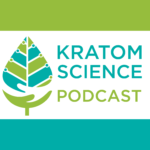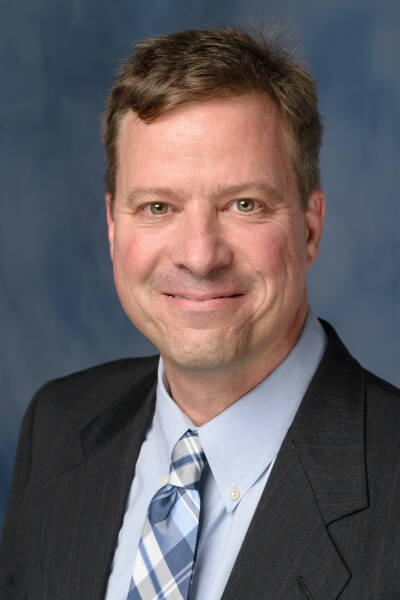 Dr. Lance McMahon is Chair of the Department of Pharmacodynamics at University of Florida College of Pharmacy, a college that has been at the forefront of kratom research. Dr. McMahon studies the mechanism of action of the multiple kratom alkaloids and how they function alone and in concert on our various brain receptors. His lab also studies the effects and mechanisms of action of cannabis, nicotine, and other substances.
We talk about the definition of pharmacodynamics, the "entourage effect" of alkaloids in the kratom plant vs. isolated alkaloids, the implications that 7-hydroxymitragyinine may not occur naturally in the plant, the metabolism of mitragynine and opioid effects, NIDA funding of kratom research, the FDA's position on respiratory depression, what the World Health Organization's upcoming decision on recommending kratom scheduling means for research, and how close researchers are to conducting clinical trials on kratom.
Lance McMahon's bio at UF https://pharmacy.ufl.edu/profile/mcmahon-lance/
Studies referenced in this podcast:
Disclaimer: There is no content on the Kratom Science Podcast nor on KratomScience.com that in any way constitutes medical claims or medical advice. You should consult a medical professional for medical advice and we believe this sincerely. Take care.
Music: Risey, "Memories of Thailand"
twitter.com/kratomscience facebook.com/kratomscience
The Kratom Science Podcast is written and produced by Brian Gallagher for KratomScience.com
###