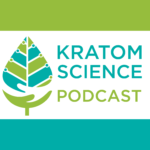 Town officials linked to law enforcement interests want to criminalize kratom consumers in Zachary Louisiana. A hearing may be anywhere form September 5 – 12. Please contact [email protected] and [email protected] and please ask them to allow you to roam free with kratom tea in that part of OUR country. The kratom law in Louisiana passed this summer still allowed for municipalities to ban kratom. These laws don't come from a vaccuum – moneyed interests are always involved. They don't care about whether or not it benefits people. Organize with Louisiana kratom advocates by emailing [email protected]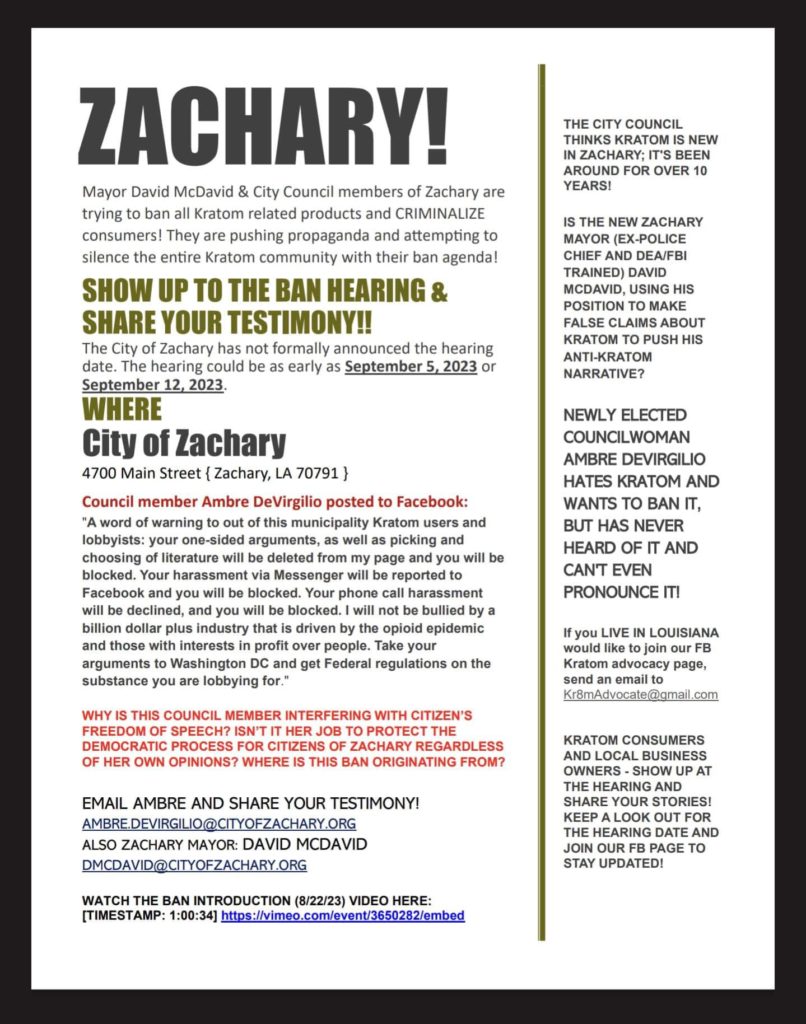 Kratom Science is on Facebook.com/kratomscience, Twitter @kratomscience, TikTok @kr80mscience
Music: Risey, "Memories of Thailand"
Kratom Science Podcast is produced by Brian Gallagher for KratomScience.com
So far we don't do advertising or ask for donations, but please support the Kratom Science Podcast and Like, Subscribe, Share, Rate, Review, and Comment wherever you listen to podcasts. Thank you!
Disclaimer: None of the content on this or any episode of Kratom Science Podcast, Kratom Science Journal Club, or on any of the pages of KratomScience.com constitutes or should be considered medical claims or medical advice.