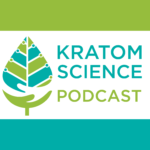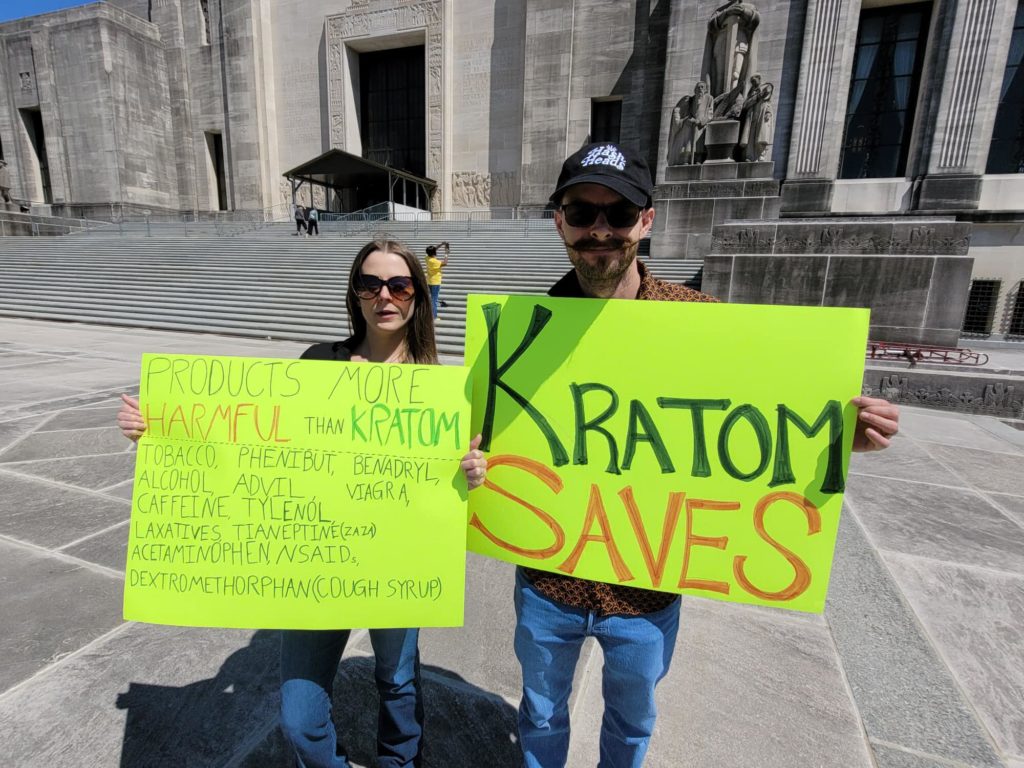 My guests this week are Adam Peak and Leann Pierson from Baton Rouge, Louisiana. They co-own Bella Sunrise Smokeshop in Baton Rouge. Recently Adam and Leann gave emotional and informative testimony before Louisiana's Senate and House, as well as in Livingston Parish, to oppose the prohibition of kratom, and in support of regulation bills. Will their help, both proposed kratom ban bills were defeated, as was an ordinance proposal that would have criminalized kratom consumers in Livingston Parish. We talk about Louisiana politics, Adam and Leann's personal experience with kratom, and the issues around running a shop selling items that seem to be threatened regularly by potential bans.
Bella Sunrise Insta https://www.instagram.com/bella_sunrisebr Facebook https://www.facebook.com/profile.php?id=100054435341943
Kratom Science is on Facebook.com/kratomscience, Twitter @kratomscience, TikTok @kr80mscience
Music: Risey, "Memories of Thailand"
Kratom Science Podcast is produced by Brian Gallagher for KratomScience.com
So far we don't do advertising or ask for donations, but please support the Kratom Science Podcast and Like, Subscribe, Share, Rate, Review, and Comment wherever you listen to podcasts. Thank you!
Disclaimer: None of the content on this or any episode of Kratom Science Podcast, Kratom Science Journal Club, or on any of the pages of KratomScience.com constitutes or should be considered medical claims or medical advice.