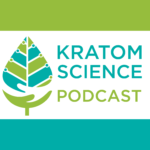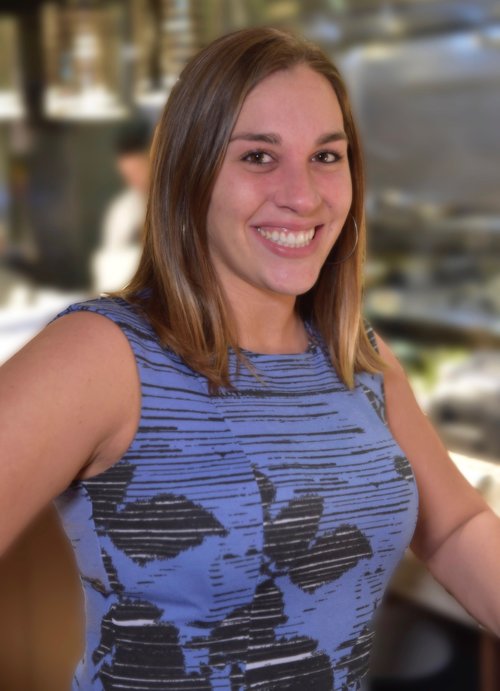 Bethany Hallam is Councilperson-at-Large for Allegheny County. At age 29 she defeated a long-term incumbent after running openly as a formerly incarcerated person in Allegheny County Jail in recovery from opioid use disorder. She now sits on the jail's oversight board. We talk about harm reduction, drug decriminalization, the exploitation of incarcerated people, and why inmates are dying in county jails across the United States.
Kratom Science is on Facebook.com/kratomscience, Twitter @kratomscience, TikTok @kr80mscience
Music: Risey, "Memories of Thailand"
Kratom Science Podcast is produced by Brian Gallagher for KratomScience.com
So far we don't do advertising or ask for donations, but please support the Kratom Science Podcast and Like, Subscribe, Share, Rate, Review, and Comment wherever you listen to podcasts. Thank you!
Disclaimer: None of the content on this or any episode of Kratom Science Podcast, Kratom Science Journal Club, or on any of the pages of KratomScience.com constitutes or should be considered medical claims or medical advice.
###