As a high potency strain, Maeng Da delivers a punch. 
It brings many of the pain relieving qualities expected of Kratom, but with a much bigger stimulating boost. However, unlike other stimulants, the energy boost doesn't come with any jittery, unfocused side effects.
Maeng Da was specifically created as a high potency red kratom strain in the humidity and heat of Indonesia. Similar to Bali Kratom, Maeng Da blends pain relief and energy into one. However, in order to beat the heat in Indonesia, this strain was made to provide a bigger kick in energy than Bali.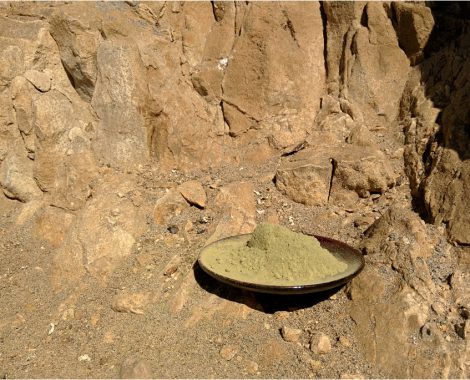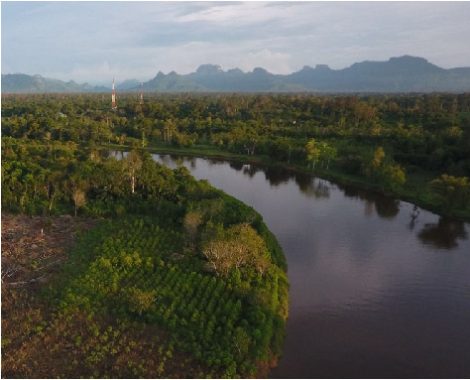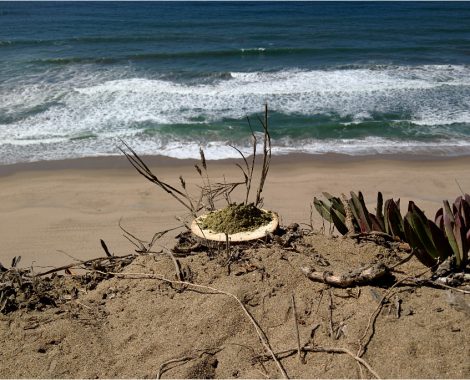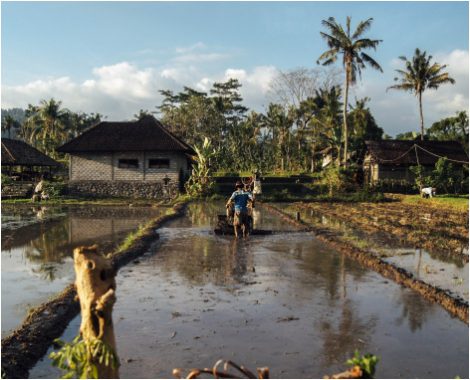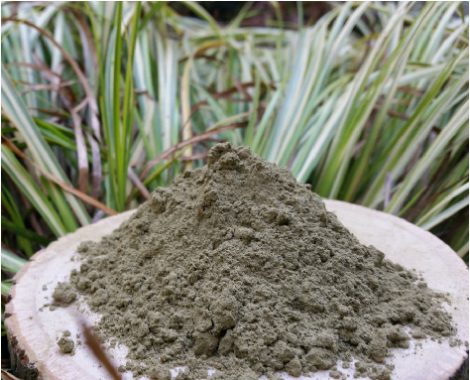 Because of it's specifically bred for alkaloid properties, Maeng Da takes the normal pain relieving properties of a red strain and adds a nice energetic kick that some reds lack.
Maeng Da Kratom was created using a technique called grafting, where tissues of different plants are joined together to breed different qualities of each plant into a new strain. In an effort to create a strain which maintains pain relief while mitigating sedative effects so it could be used during work in Indonesia, Maeng Da was born.
"THE AUTHORITATIVE SOURCE FOR ALL THINGS KRATOM"