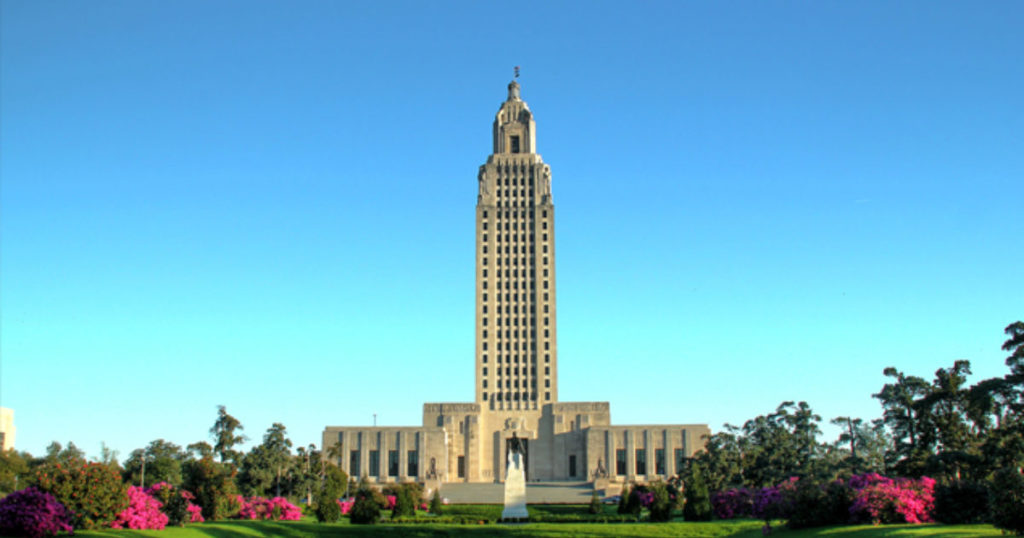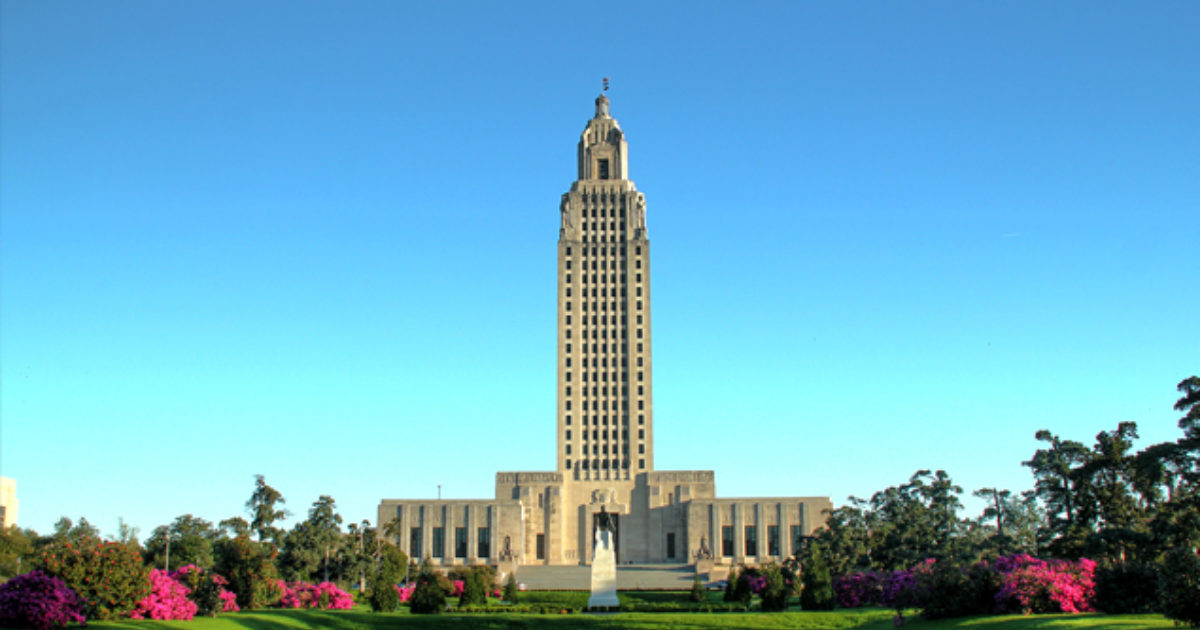 Pay attention to the spelling of the terms in italics, especially if you're a Louisiana legislator.
Mitragyna speciosa is the scientific term for kratom. Mitragynine is the term for an alkaloid in the kratom plant (usually the most abundant alkaloid present). Mitragynine speciosa is not a thing, but that didn't stop it from being regulated in a law sponsored by Senator Caleb Kleinpeter and signed by Louisiana Governor John Edwards.
SB94 began as a bill wanting to ban mitragynine speciosa, whatever that is… presumably kratom. After enormous effort and push-back by Louisiana kratom consumers, Kleinpeter testified in the Louisiana House that his own bill, which had already passed both the house and senate, be amended to be a bill regulating, rather than banning "mitragynine speciosa".
Similarly, in 2016, Alabama passed a law banning mitragynine and a compound they called hydroxymitragynine, which as far as we know, doesn't exist. The compound 7-hydroxymitragynine is a metabolite of mitragynine which sometimes occurs in very trace amounts in kratom. Alabama also defined these natural plant-derived compounds as "synthetic" in their law.
The bill also leaves the option open for Louisiana parishes to restrict or regulate the sale of "mitragynine speciosa".
However…
The spelling error may not render the law null and void. The text of the law defines the made-up term mitragynine speciosa to mean anything that contains two specific kratom alkaloids.
"mitragynine speciosa" means a product containing either or both of the following:
(a) Mitragynine.
(b) 7-Hydroxy-mitragynine.