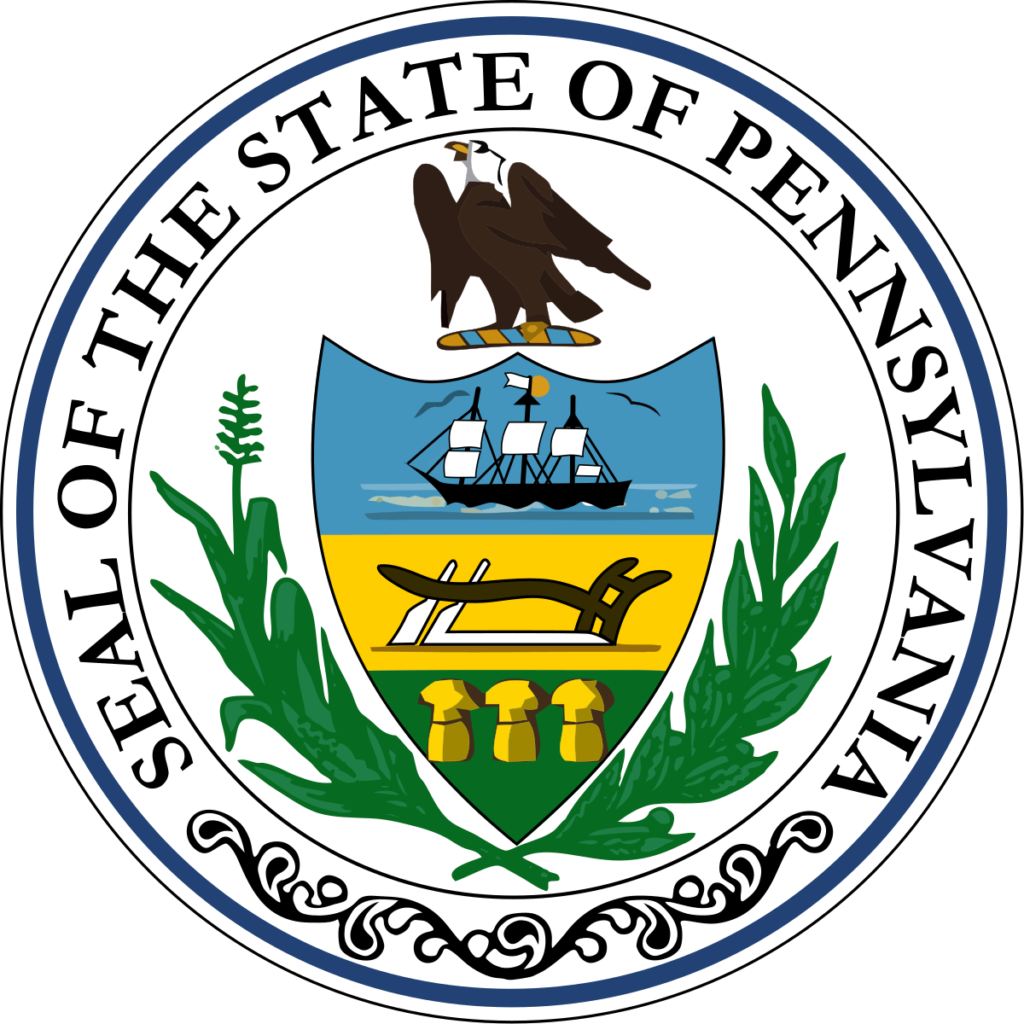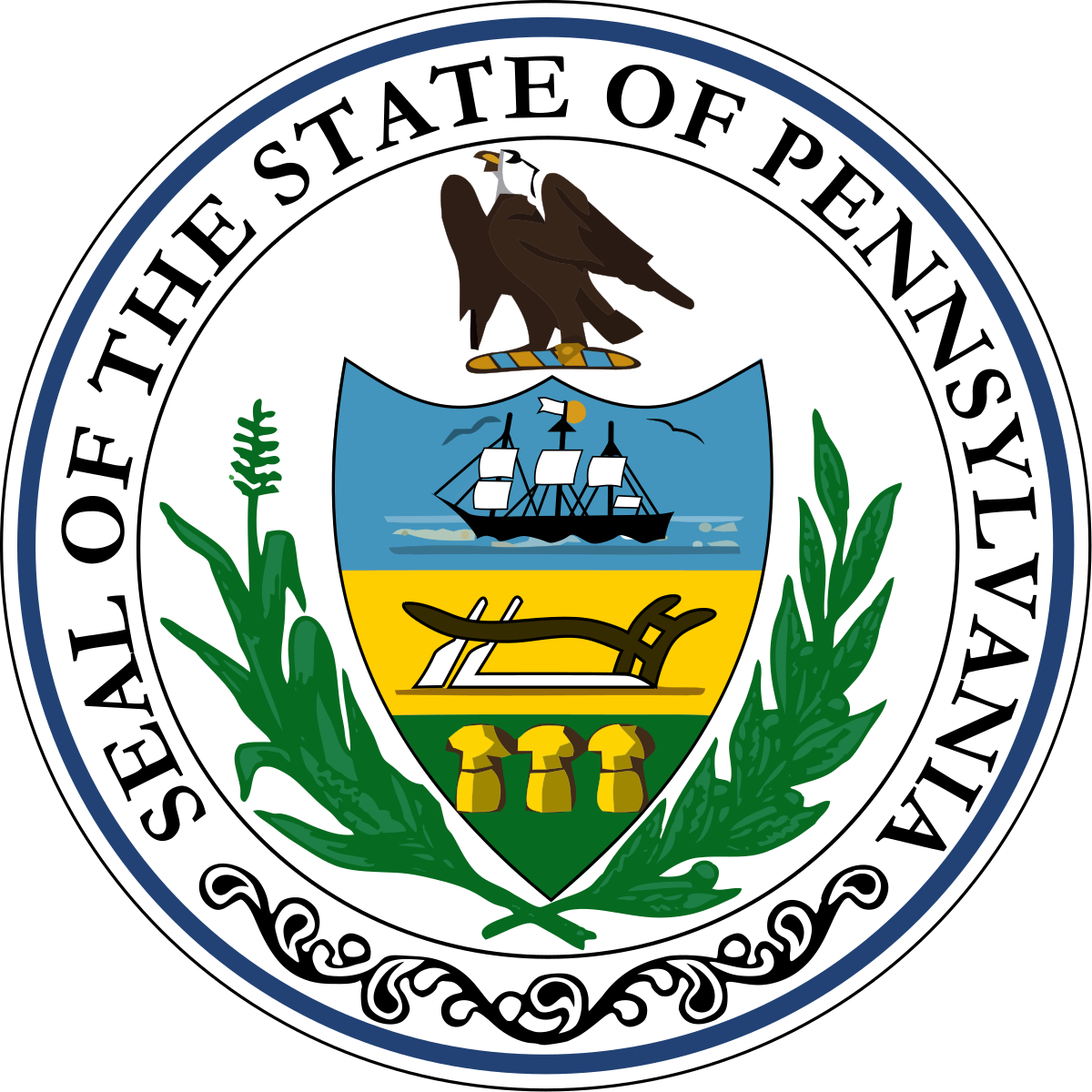 6/21/2022
Pennsylvania's "Kratom Consumer Protection Act", HB2357, now only prohibits retailers from selling kratom to individuals under the age of 18.
The bill, referred to Pennsylvania's House Health Committee on March 8, 2022, previously contained language that would place regulations on kratom processors. The committee submitted the bill as amended on June 13, crossing out language explicitly prohibiting the manufacture of kratom products containing non-kratom substances, residual solvents, excessive levels of 7-hydroxymitragyinine, synthetic alkaloids, and requiring directions for use on the label. The legal age was lowered from 21 to 18.
Pennsylvania's Department of Health will enforce the law, should it pass.
After receiving a 24-1 vote in favor of the amended bill by the Health Committee, the bill is now sitting in the House Rules Committee.
Lawmakers say redundancy is one of the reasons for the amendment. Rep. Dan Frankel told Pennsylvania Capital-Star that the original bill prohibited processors from adulterating kratom with substances listed in the Controlled Substances Act, which is already illegal.
Frankel also took issue with the enforcement mechanisms in the bill. The bill listed a series of escalating fines for retailers that violated the regulations by selling unsafe kratom products or by selling kratom to any underage customers. But if retailers were unaware that the products were adulterated, they would not have to face consequences. 

Frankel argued that this encouraged retailers to ignore their products' safety, and said he would rather require retailers to pay for testing that proves the products aren't adulterated.

https://www.penncapital-star.com/government-politics/a-bill-regulating-herbal-stimulant-kratom-looked-very-different-after-a-house-panel-got-done-with-it/
Frankel also told Pennsylvania Capital-Star that he wants to add an amendment to HB2357 that will require labels on kratom products that list exact concentrations of psychoactive compounds, and a warning not to take kratom with alcohol, opioids, or benzodiazepines.
###