As with other white vein strains, White Vein Thai contains many energy boosting alkaloids as well as some euphoric properties.
And as far as white strains go, White Thai might be the most stimulating. As a trade off, however, there are less pain relieving attributes than a red vein strain or a strain like Bali.
Nobody likes standing in that coffee line, waiting for Jenny to order her half-caf, four shot, no cream, add whip, half and half and milk mocha. Enter White Vein Thai. As possibly the most stimulating of the white strains, it gives the biggest energy and euphoria boost of the whites.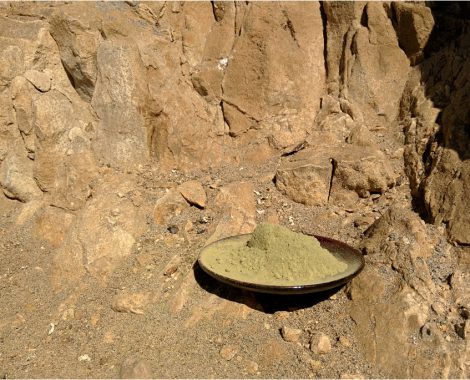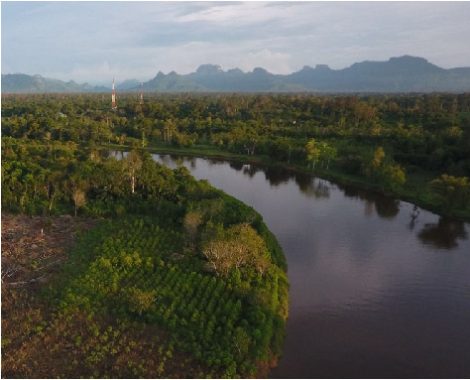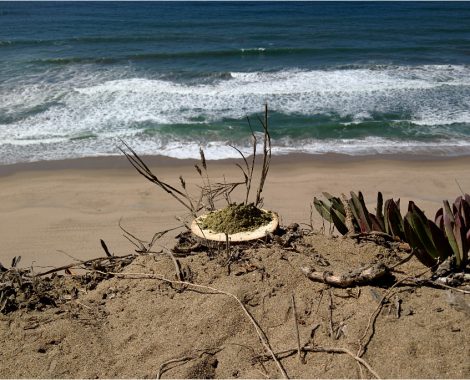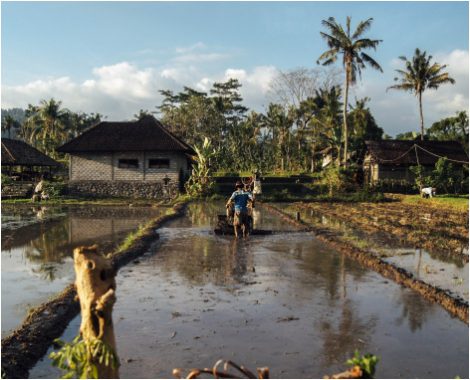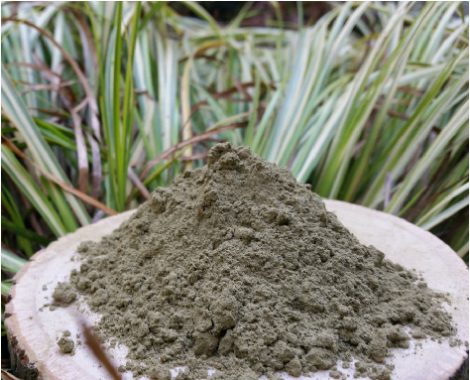 White Vein Thai has a full range of kratom alkaloids, which increases the energy boost and still maintains some pain relief qualities.
"THE AUTHORITATIVE SOURCE FOR ALL THINGS KRATOM"