Bali Kratom, just as its namesake island, is an ideal balance of pain relief and energy boost, smoothly blending many different effects of kratom into one.
Whether you want to rest your weary bones on the soft sands or work up a sweat riding the waves, Bali is the choice for you. It is often held up as the standard to which all other kratoms are compared. 
An ideal balance of pain relief and energy boost, Bali Kratom works somewhat differently than a traditional red kratom.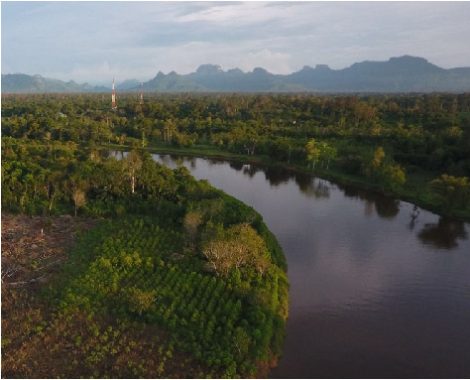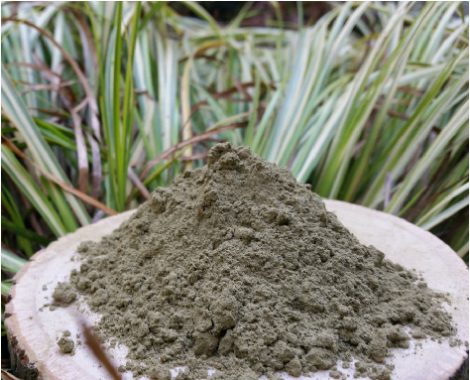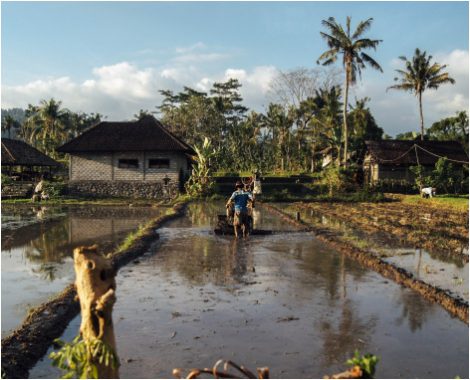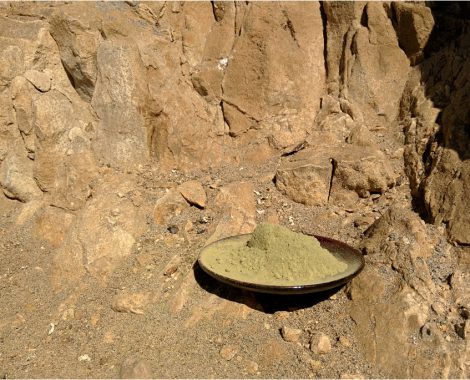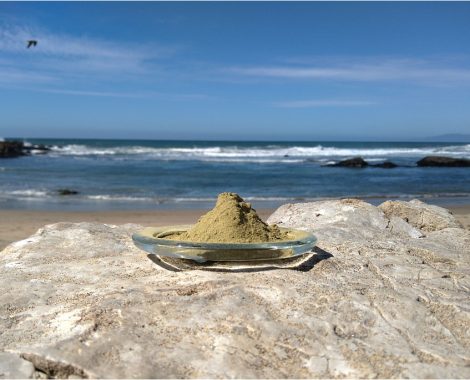 While many reds are sedative, Bali manages to give a gentle energy boost, while maintaining the pain relief expected of a red. Bali is also known to help with relaxation and brings a mild sense of euphoria.
Bali Kratom has traditionally been one of the most popular strains, due to its higher potency and blend of properties. For many years, Bali was one of the only strains available. While the effects match the relaxing, revitalizing islands for which it is named, it has been discovered that Bali may not actually be from the Bali area.
"THE AUTHORITATIVE SOURCE FOR ALL THINGS KRATOM"